First Aid Essentials For Class VI
05 Jun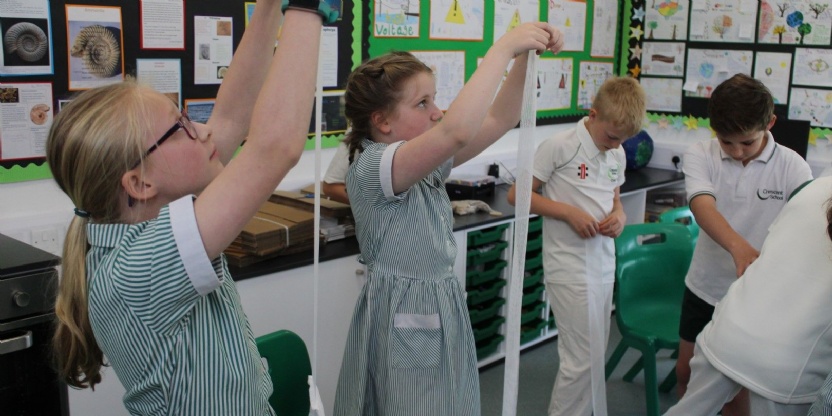 Class VI had an informative morning on Wednesday 5 June when, courtesy of St Johns Ambulance, they learned some essential and important life skills.
Let's hope they never have to help anyone in an emergency who is choking, unconscious or seriously hurt, but at least they all now know the basics of First Aid, how they can help and what they should do.
Together the children explored how to assess and manage risks, how to make informed choices when helping others and developed the confidence and skills to help in a first aid emergency.
The children participated in training that involved a variety of practical and engaging activities allowing Class VI to perfect their first aid skills. As you can see, the children were very keen to demonstrate their learning and very much enjoyed trying out the techniques on each other!
Our junior first aiders now know what to do if someone is unresponsive and unconscious, how to deal with a burn, an asthma attack, how to put on bandages and even how to help someone who is choking.
A big thank you to Steve Rawlinson and the St Johns Ambulance, for running such an instructive first aid session.