Admissions Newsletter Published
27 Sep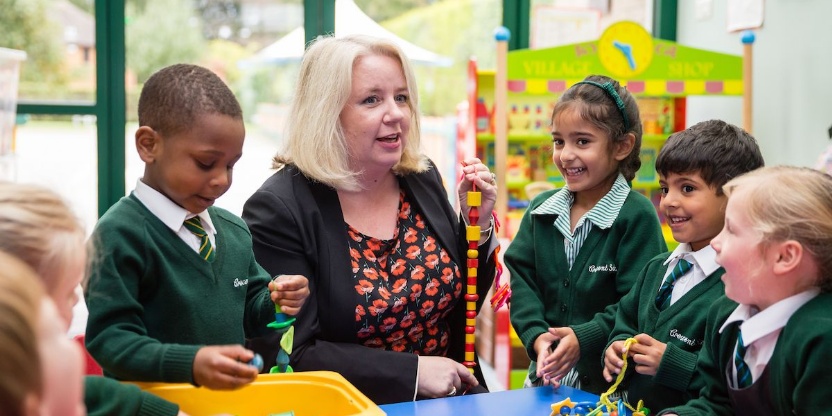 The latest edition of Crescent School's Admissions Update e-newsletter has been published.
The newsletter is full of articles that help give prospective parents a feel for school life, information on forthcoming events and helpful advice about the admissions process, particularly for those who are looking at entry in September 2020.
The newsletter reminds prospective parents that our next Open Day takes place on Friday 4 October between 10.00am and 3.00pm and that this year our Reception Open Evening will take place on Tuesday 19 November between 7.00pm and 8.00pm.
Please do help us publicise these events.
The newsletter is issued twice a year to coincide with key admissions periods, the next edition will be available in spring 2020.
Click here to go to the Admissions Update newsletter.
If you have any queries relating to admissions please feel free to email the team at admissions@crescentschool.co.uk.