Foundation Launches Princethorpe Connect
18 Oct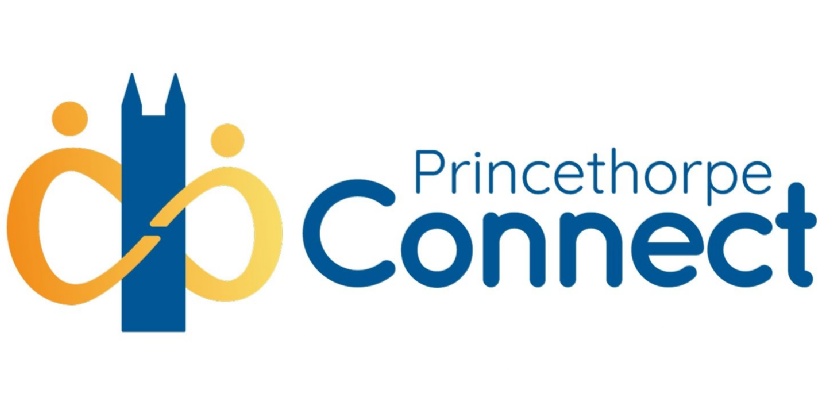 We're delighted to announce the official launch of our brand-new online alumni community portal, Princethorpe Connect. Aimed at past pupils, past parents and former staff, Princethorpe Connect will enable you to find and network with old friends and former colleagues from across the Foundation schools and keep up with news and events.
Princethorpe Connect is an exclusive social network for those in the Princethorpe Foundation community, giving you the chance to share your own news and stories, photographs, connect with old friends, send and receive individual or group messages with other alumni, sign up for events, pay for tickets, make a donation, order merchandise through our online shop, and access exclusive content such as behind-the-scenes and archive photographs.
After a soft launch over the summer, we already have several hundred online members and we are now encouraging Old Crescentians to sign up.
Connect Now In Five Simple Steps
Step 1 - Click here to go to Princethorpe Connect
Step 2 - Go to 'Create a profile...'
Step 3 - Register with your email address or synchronise with your Facebook or LinkedIn account
Step 4 - Your registration will be reviewed and approved by the Community Admins
Step 5 - Once approved your Princethorpe Connect profile will be live and ready to go!
You'll need to answer a few questions on registration to link to your alumni record, but once logged in you'll get access to a host of features and benefits.
We also hope you can take a few moments to fully update your profile to provide us with your current contact details and career information, because you may be able to help guide the current generation of pupils towards their future careers and it allows us to stay in touch with you and keep you up-to-date.
We hope you enjoy everything that Princethorpe Connect has to offer. The more people that sign up and interact with each other through Princethorpe Connect, the more dynamic it becomes, so we hope all OPs will sign up and get connected.
This year's calendar of events is already online, so sign up to Princethorpe Connect and click the events tab for more information.