Theatre Trip To See The Snow Queen
28 Nov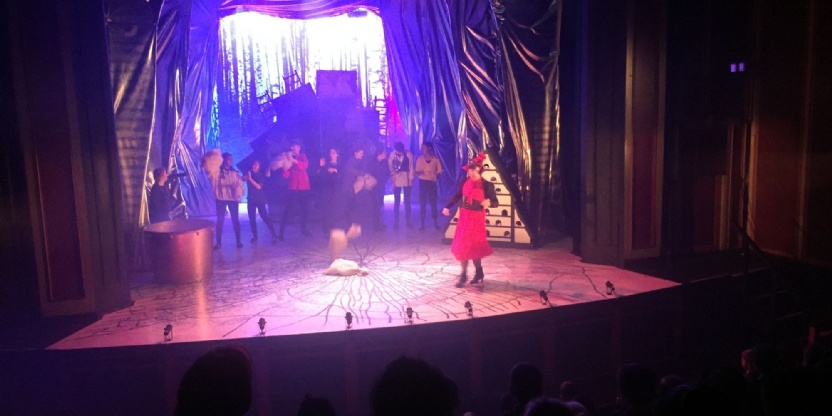 On Tuesday 26 November, Years 3 and 4 travelled to the Old Rep Theatre in Birmingham for their Christmas theatre visit to watch The Snow Queen.
The story, originally a Hans Christian Andersen tale, centres around a struggle between good and evil. This adaptation of the magical adventure follows inseparable friends Kai and Gerda. When the heartless Snow Queen steals Kai to help rebuild her broken treasure, can Gerda rescue him in time before she plunges the world into an eternal winter? With the help of an unlikely band of companions, Gerda travels to the Kingdom of Ice to confront the Snow Queen and rescue her friend.
The production was bright and colourful, with dancing and singing. A great time was had by all.