The Bebras Challenge
10 Dec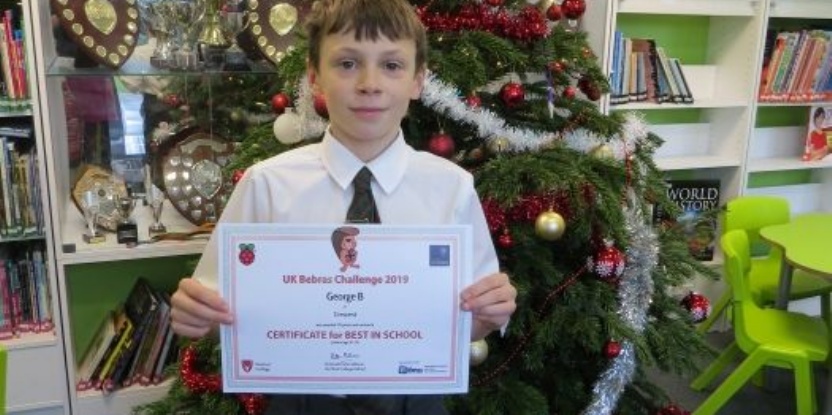 Children in Years 4, 5 and 6 took part in the 2019 UK Bebras Computational Thinking Challenge back in early November.
The challenge is a series of short problems called Bebras tasks that are delivered online. The tasks are fun, engaging and based on problems that Computer Scientists often meet and enjoy solving. They can be solved without prior knowledge but require logical thinking and the challenge is to solve as many as you can in the allowed time.
Overall, Crescent's pupils scored well above the National average. Pupils achieved 13 distinctions and 12 merits in Years 4 and 5 and 10 distinctions and 11 merits in Year 6.
George, ​​​​​​​Milly, Sam, Daniel and Chloe did so well that they have all been invited to take part in the higher level Oxford Challenge which takes place next term at Hertford College and the Department of Computer Science at Oxford University.
Well done everybody!