​​​​​​​​​​​​​​New Head Chef For Crescent School
07 Feb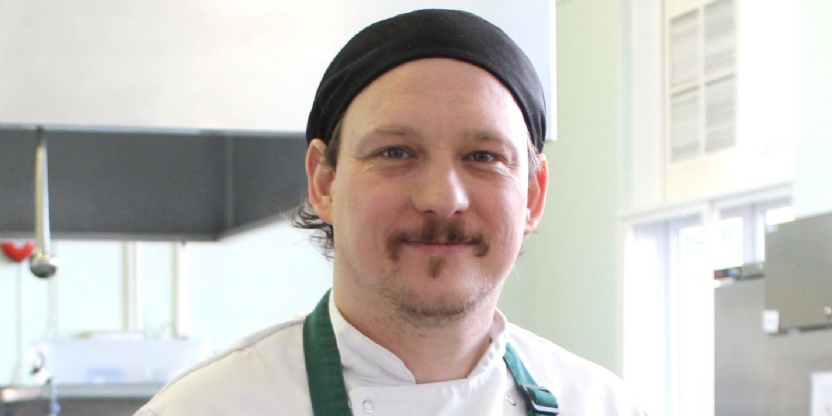 Olive Catering have appointed a new Chef Manager, Stephen Moore, to lead their catering team at the Crescent School.
Stephen is an experienced chef and comes to us from Rugby School where he was Head Chef Manager in charge of ordering, prepping and cooking. He started out as a pot washer and worked his way up gaining experience in hotels and gastropubs, but for the last five years he has worked in schools.
Originally from Manchester, Stephen now lives in Lutterworth and has three children who range in age from 14 months to 16 years.
Stephen will manage the day to day feeding of the five thousand here at Crescent, supported and assisted by our familiar and friendly catering team.
Stephen shared with us that he is looking forward to developing new menus for the children, and his new meals are already finding favour, or should we say flavour, with the children. Both Toad in the Hole and Mediterranean Chicken have gone down a storm in the last few weeks. Stephen also plans to champion foods grown in the UK, but ultimately he wants to cook food that parents want their children to eat and that the children want to eat too; healthy nutritious food with the odd treat thrown in.
We're delighted to welcome Stephen to the Crescent School. We are very much enjoying his tasty meals and wish him the very best of luck in his new role.