Crescent's Pupils Keep Their Promises
13 May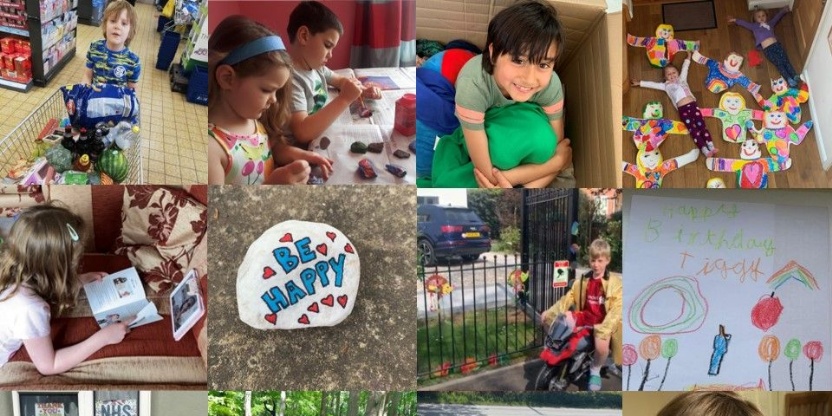 Crescent's School Promise challenges pupils to be Good Friends, Good Learners and Good Citizens, introduced back in 2018, it was quickly embraced as an important part school life, and over the last two years we have often been impressed by how intrinsic it has become to the way that our pupils behave.
The recent pandemic lockdown has proved to be another opportunity for pupils to live up to the Crescent School Promise. Week in week out we have been hearing stories of our pupils going that extra mile to be Good Friends, Good Learners and Good Citizens.
We especially wanted to highlight the many children who are giving back to their communities. So many are living up to the Good Citizens promise outside of school. Whether creating banners or posters to thank the NHS, giving birthday cards or gifts to their neighbours, sending virtual hugs to distant family and friends, shopping for vulnerable relatives, picking up litter in their communities, painting and hiding 'Happy Stones' to cheer up others on their walks, speaking (at a social distance) to neighbours or those they pass on walks, writing letters to residents in care homes, reading to grandparents over Face Time, supporting their families by helping with the household chores or organising fundraising to help others, we have been impressed by them all. There are more examples in the school newsletter every week.
We just wanted to say a huge thank you to all our Crescent community for all your many wonderful acts of citizenship. You are an inspiration to us all!