Crescent Pupils Qualified For IAPS Swimming Nationals
22 Jun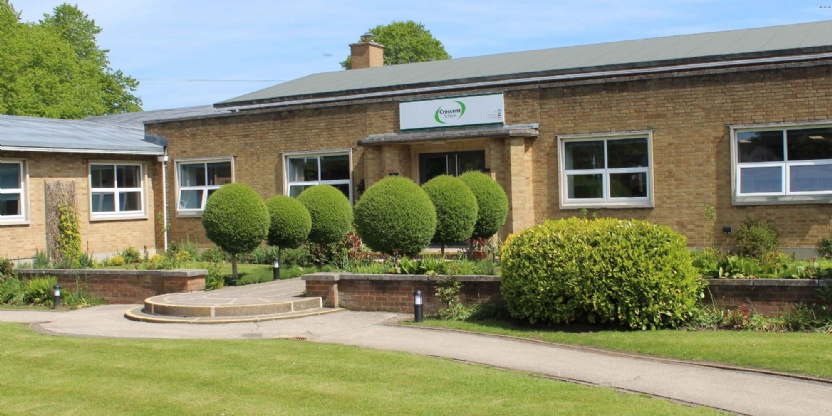 Congratulations to the Crescent School pupils who qualified for the IAPS Swimming Nationals. Although the competition can not go ahead, we are very proud of your achievements.
The results this year are our best results ever and certainly worth celebrating.
Sienna came 9th in U11 breaststroke
Marco came 17th in U11 butterfly
U11 Boys' Medley Relay Team came 20th
All would have gone through to the National Finals in London.
Other notable performances came from:
Ewan 26th in U11 backstroke
Sam 27th in U11 breaststroke
Over 150 schools took part in the competition this year.
Head of Sport, Matt Phillips, comments, "I am particularly pleased about the relay results because we have only ever qualified in the small school section before, and been pleased to be one of the quickest small schools. The open relays are always in a completely different league and I never thought we would be able to compete. Huge congratulations to all the children that took part."
What another great example of #littleschoolbigambitions