Mortimer Suite Celebrates 20th Birthday
11 Oct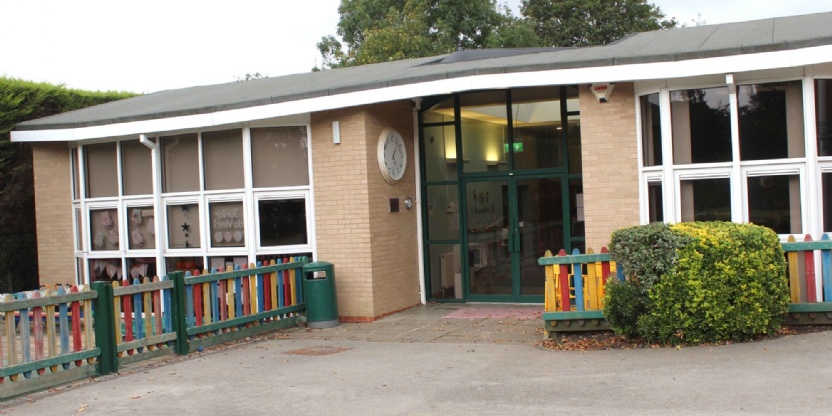 This week the Mortimer Suite celebrates its 20th birthday. The school extension, constructed back in early 2001, was officially opened on 12 October 2001.
The building works featured in Issue 2 of the Crescent Chronicle, the school magazine at the time. It describes an airy feel, a light and pleasant entrance hall and two new spacious classrooms as well as the opportunity the extension provided for upgrades elsewhere.
Over the years many pupils will have passed through the doors and enjoyed learning their lessons in the Mortimer Suite. It is a wonderful place for all the little ones just starting at Crescent.
As part of the summer refurbishment project this year, the Mortimer Suite gained new roof lights, a very appropriate 20th birthday present we think.
Happy Birthday to the Mortimer Suite!