Whitemoor Lakes Residential
09 May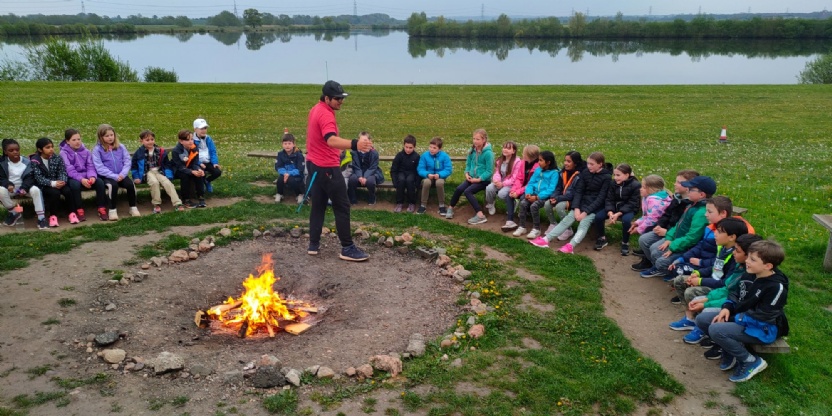 Years 3 and 4 had a wonderful break away at Whitemoor Lakes from Tuesday 4 to Wednesday 5 May.
On their arrival the children were welcomed by a very friendly staff team who took them on a tour of the site. Over two days everyone enjoyed activities that included climbing and archery along with various team building challenges.
The fabulous food kept everyone energised and much fun and laughter was had along the way; especially around the campfire. Many of the children wanted to stay for longer and even move in. It's clear that the trip was a fantastic success!