Show And Tell Shares Reception's Learning Journey
27 May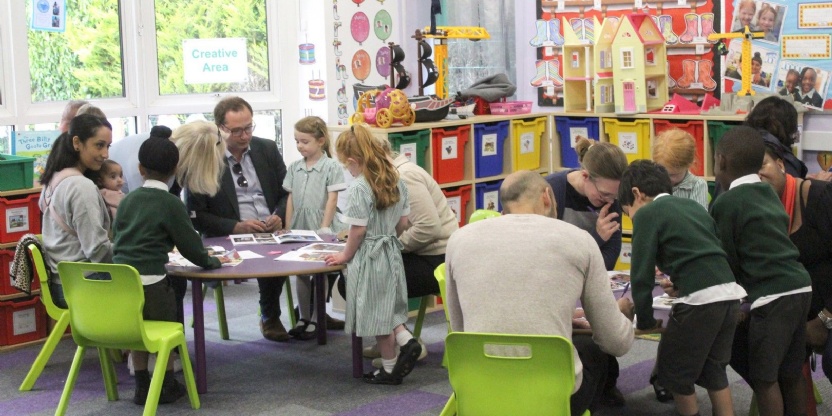 Reception teachers Mrs Emery and Mrs Pullen have welcomed parents into school before half-term to share the children's learning journeys this past year.
Our youngest pupils greeted their visitors excitedly and took great delight in proudly talking their mums, dads and grandparents through their journals.
The Learning Journals are a very special record of the children's experiences, development and learning journey during their first year at Crescent School. Nurturing a love of learning is one of Crescent's goals, and seeing the children talk with passion and enthusiasm about all that they've learned filled their teachers with pride.
Parents were asked to add their comments to the journals too, so that their voices would also help celebrate the children's achievements.
They have all come such a long way since they started Reception back in September, thank you for helping us celebrate all their wonderful accomplishments.