Blue House Are Champions In This Year's Inter-House Maths Dash
25 Nov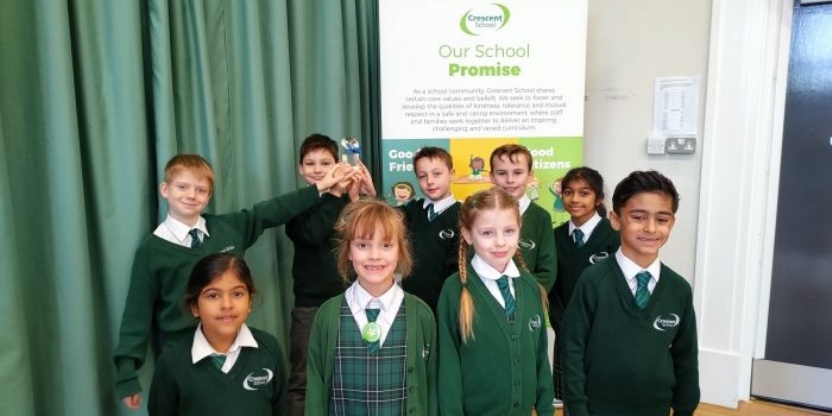 This year's inter-house Maths Dash took place on Tuesday 22 November. Devised by Ms Forth, the competition challenges pupils from Year 2 through to Year 5 to complete a series of maths questions, testing their teamwork and communication skills in addition to their mathematical knowledge.
Overseen by the Year 6 House Captains, who also chose the teams, pupils enthusiastically problem solved in pairs before dashing to their Captain to check their answers and for the next question.
The children all worked exceptionally well, sharing ideas, demonstrating their impressive mathematical abilities and supporting each other. They really enjoyed the Maths Dash with many commenting "Can I do it again next year?"
Well done to everyone who took part and a special congratulations to Blue House who finished in first place overall and were awarded the sparkly diamond Maths Dash trophy in Assembly.
At the end of the competition the final scores were:
Blue Team - scored 128 points - awarded 200 House points
Red Team - scored 107 points - awarded 150 House points
Yellow Team - scored 99 points - awarded 100 House points.