Crescent Appoints A Sports Council
12 Dec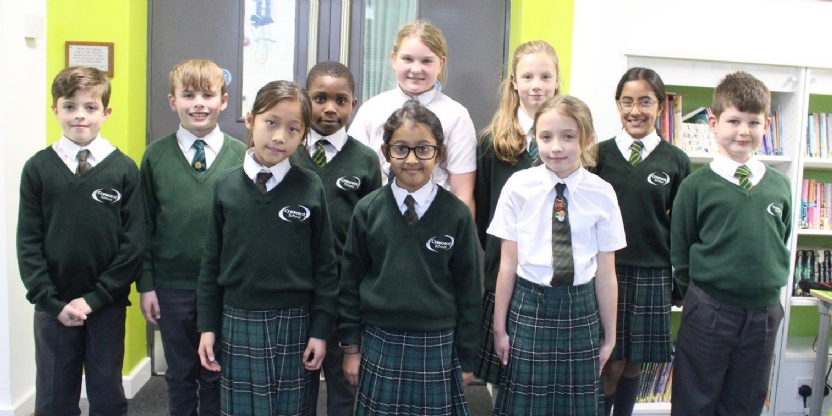 Crescent School has appointed a Sports Council who will be working with Mrs McCollin to develop the ethos and vision for sport within the school community.
The Sports Council will help Mrs McCollin collaborate and reflect on the PE and Games curriculum, developing and building on pupils' current engagement with and enjoyment of sport in everyday school life.
The sports council is made up of representatives from Years 4, 5 and 6. Children who wanted to be a part of the Sports Council were invited to write a letter to Mrs McCollin explaining the reasons why they should be involved.
Head of PE and Games, Rachel McCollin explains, "It is my hope that the Sports Council will provide pupils with the opportunity to have a real voice in school sport. Our new councillors had plenty of ideas and I was impressed with their enthusiasm. I am looking forward to working with them to make sure PE and Games inspires and engages all members of our school community."
Working with Mrs McCollin on the Sports Council from Year 4 are Ming Yi, Edward W, Edward M and Samuel, from Year 5 are Sofie, Timi and Shayla and from Year 6 are Poppy, Saira and Ava. A big thank you to them all.