Pupils Share Their Learning At Open Book Afternoon
29 Jun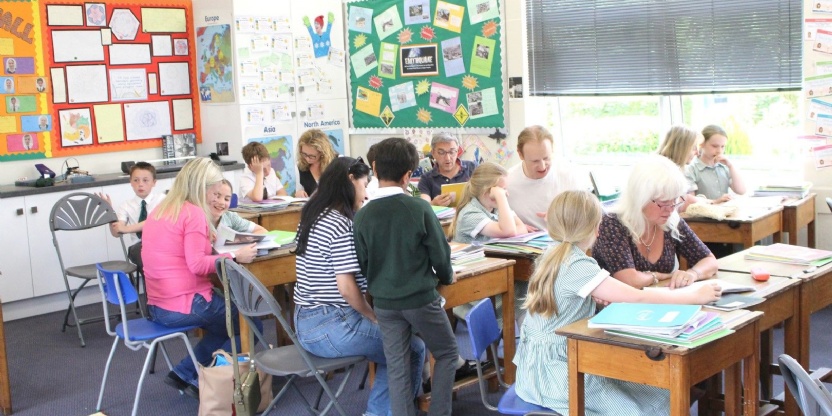 On Thursday 29 June we invited parents into school for our annual Open Book Afternoon. It is one of our most popular 'curriculum' events and yesterday we were delighted to welcome over 110 visitors into school.
Parents always enjoy the school's Open Corridor sessions when they have the chance to look at the displays around school but the Open Book Afternoon offers the opportunity to get a much deeper insight into the children's learning.
It's a fantastic opportunity for the children too, who are always so very proud to share their endeavours and just how much they have achieved across the year.
We were delighted that so many of you were able to join us. Thank you for all the positive feedback and for your continuing support.