Pathfinders Nursery
Our on-site partner Nursery provision is delivered by Pathfinders Day Nursery, formerly known as Nature Trails at Crescent and judged 'outstanding' by Ofsted at their last inspection.
The Pathfinders children enjoy many shared activities with the school and the reception class.
It is our hope that many of the children in the Nursery will follow through into our Reception class in the September after their 4th birthday. As such, the Nursery staff are conscious of the need to prepare the children for school and the children are made to feel an integral part of the school from the day they join.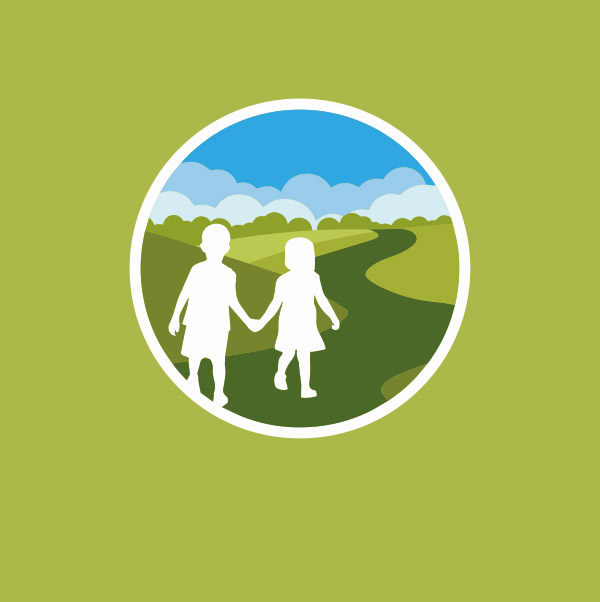 For further information about Pathfinders
or call Rachel Ward, Nursery Manager on
01788 813666.