Admissions
Most of our pupils enter at Reception and at Year 3, though pupils are welcome at any age, dependent on a place being available. Places in other years are limited and in years where there are no places available we operate a waiting group.
A meeting with Mr Joe Thackway, the Headmaster, is a key part of the admissions process. We encourage prospective parents and pupils to visit us both formally and informally to get a true flavour of the school. We hold various open events throughout the year, including a specific Reception Open Evening in November, which prospective parents and pupils are most welcome to attend.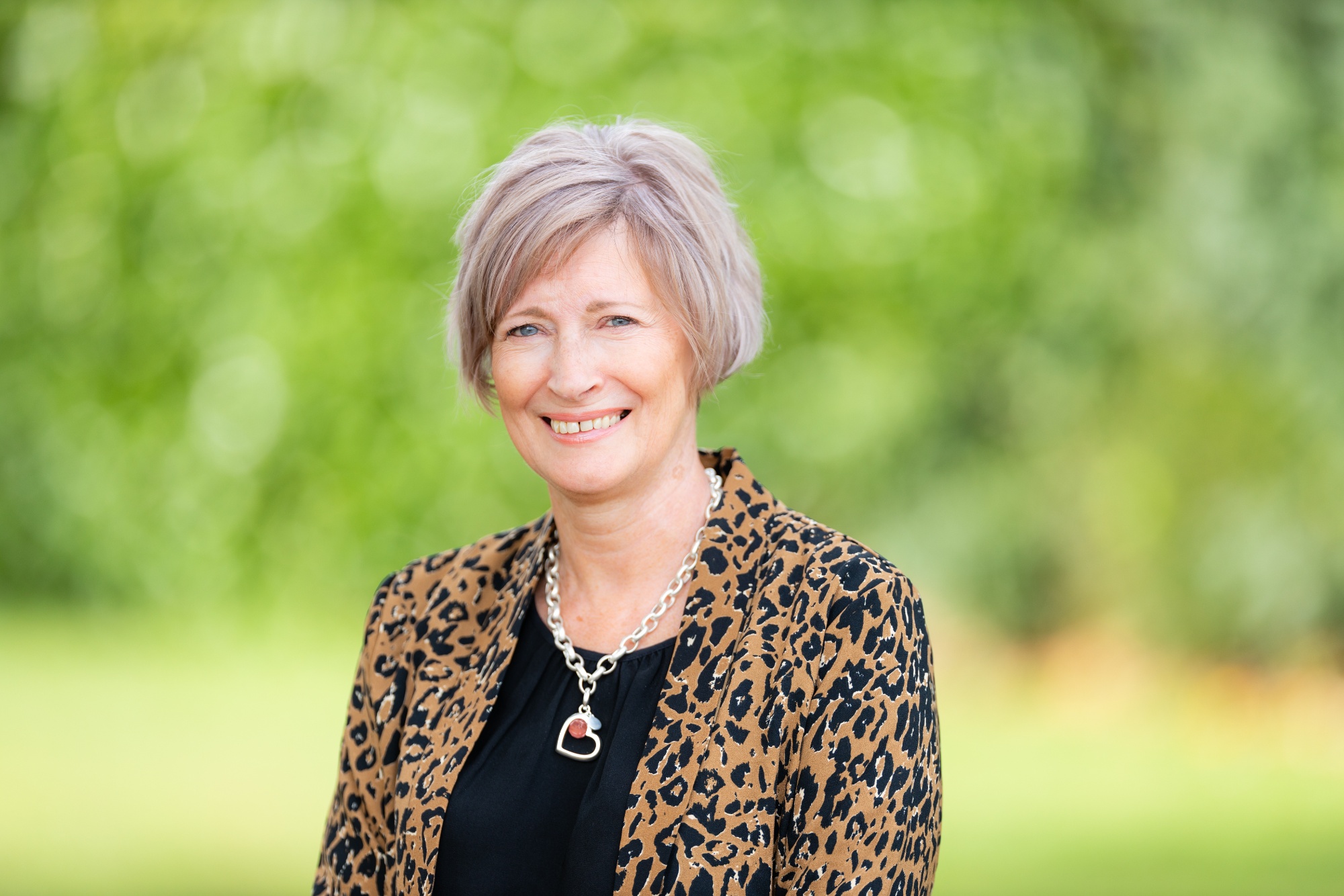 Our Registrar, Mrs Helen Morley will be
pleased to talk you through the admissions
process and current availability. Contact her on 01788 523851 or email
admissions@crescentschool.co.uk
Why not take a look at Crescent School's Admissions Update e-newsletter. This publication is packed with news to give you a feel for school life, details of forthcoming events which are open to prospective pupils and their families and helpful advice about the admissions process for Crescent School.
To view our latest Admissions Newsletter please click here.
Reception and year 3 2022
We have had very high levels of interest in places for Reception and our Year 3 class for September 2022 entry at the Early Bird Application deadline stage. Many of these applications were from families with siblings already in the school. As a result, we have already allocated all of the available places in these year groups for September 2022.
We are now operating waiting groups in these year groups for families who are still interested in a place, should a suitable one become available. The On-Time Application deadline will therefore no longer apply this year. If you have not yet registered but are interested in joining the waiting group, you are still very welcome to apply.
Reception and year 3 2023
We are already taking registrations for places in Reception and Year 3 starting September 2023. The Early Bird deadline for September 2023 entry will be Friday 14 October 2022. The Reception Class will be limited to 20 places again, and we will have four places available in Year 3.
Current reception to year 6 2022
We are currently operating waiting groups in most other years apart from our current Reception and Year 1 classes (Year 1 and 2 for September 2022 entry) where we do have some places available as these year groups each have two classes. Applications for places in the current Reception to Year 6 will be treated on an individual basis. Please contact Helen Morley, our Registrar, on
01788 523851
or email
admissions@crescentschool.co.uk
for further information and the latest situation regarding availability and waiting groups.
Should the possibility of a potential place be available you will be invited in to meet with Mr Thackway, the Headmaster, then if appropriate you should complete a Registration Form and return it with the accompanying
fee of £50 (non-returnable), after which time your child will be invited in for a taster day.
During the taster day children will be assessed both formally and informally. Children in Year 3-6 take a short online assessment to help us gauge their current levels of understanding. Younger children may have a reading age assessment and of course will produce written language and number work as part of their day in school.
Once a taster day is arranged, we will contact you to advise that we plan to seek a reference from your child's current school. Following the taster day, confirmation of a place being offered would be made in writing subject to
a satisfactory reference being received. To secure your place return your completed Confirmation of Acceptance
Form with a deposit of £300 within 14 days of the date of the offer being made.
The final deadline for applications and completed registration forms for entry in September 2021 is Friday 20 May 2022. All incoming pupils need to have completed the admissions process by Friday 10 June 2022 to enable your child to attend our Induction Morning. (Although a place at Crescent School may become available after this date, and applications will be processed, we cannot guarantee availability of places.)
Note: Deposits are refunded after the end of the final term which the pupil spends at the school.
Induction
Induction
New pupils are given the opportunity to familiarise themselves with the
school, staff and fellow pupils when they are invited to our Induction
Morning in the Summer Term.