Outside the Classroom
There are a range of co-curricular clubs that take place at lunchtime, after school and sometimes before school.
These rotate each term and sometimes every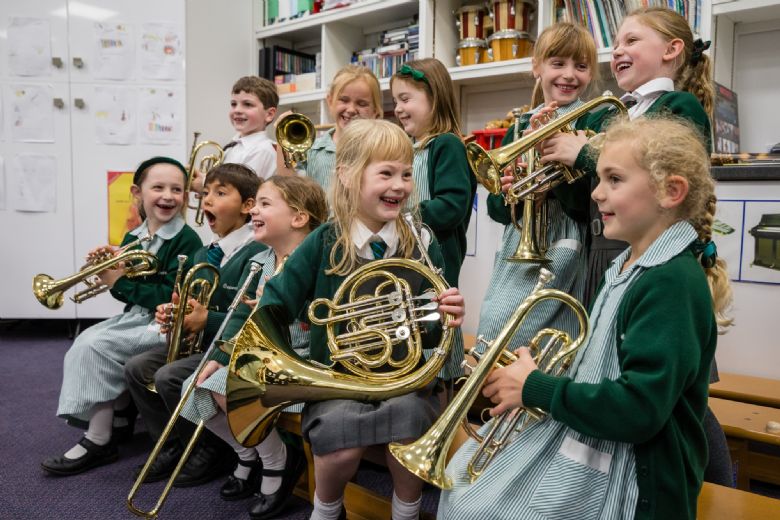 half term. Some of these activities are paid sessions (usually when outside agencies are used) and others are free of charge. Many of our clubs and activities are open to all children and some are by invite only, with a focus on extending the more-able pupils.

There are lots of sporting and musical clubs but we aim to broaden the experience for our pupils with a range of clubs, such as science, cookery and philosophy to name but a few. We are always open to suggestions for new clubs to provide.
Activities after school run from 3.45-4.45pm (some Pre-Prep clubs finish at 4.30pm) . Parents can sign up for clubs via the SOCS system.
trips and outings
At Crescent School we believe that learning off site and away from the classroom is a positive and meaningful contributor towards a rounded education for all children.
As such a carefully planned, progressive programme exists each year whereby children can add to their experiences as appropriate to their age and maturity.
All children have the opportunity to join a theatre trip or Christmas themed outing in Michaelmas term. At other points during the school year Reception undertake a half day outing to a local destination, Years 1 and 2 a full day.
Year 3 sees children stay overnight for their first residential visit, with Years 4 and 5 going away for a full 3-day outward bounds trip with two nights away. Year 6 sees children embark on a five night Geography based field trip.

All off site learning is rigorously risk assessed and key information shared in advance with
parents.