OCs
The OCs or Old Crescentians is Crescent School's growing alumni association for past pupils, parents and staff.
We are keen to stay in touch with all past pupils, former staff and friends of the school and always love to hear your news.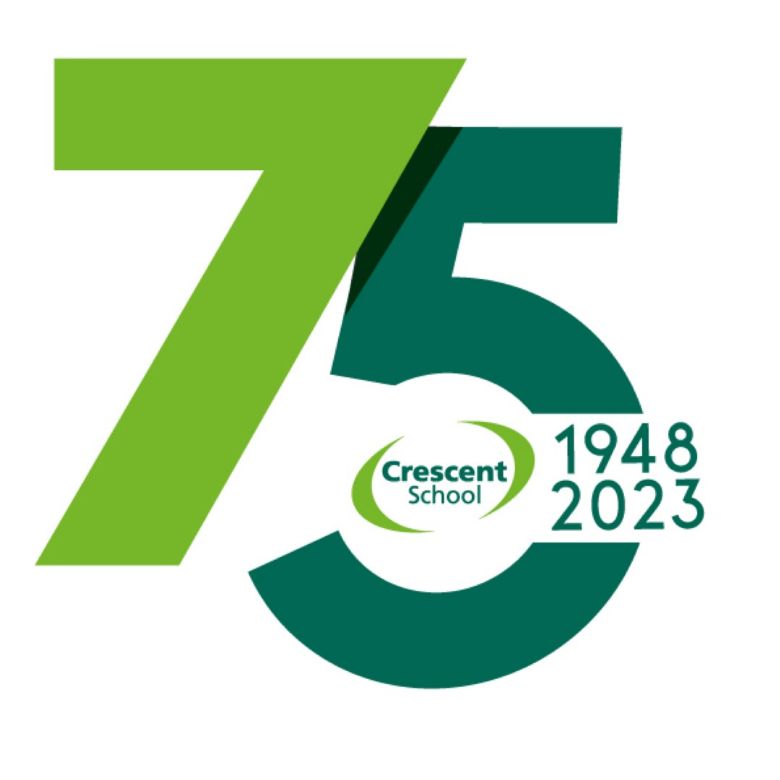 In 2023 Crescent School is celebrating its 75th Anniversary with lots of exciting events for all of the Crescent community. They include a new event Founder's Day, as well as a special Open House event as part of the Summer Fête.
Past pupils, staff and parents can join the Old Crescentians Facebook group (once they are over 18), which now has over 270 members.
Old Crescentians can also join Princethorpe Connect, The Princethorpe Foundation's alumni community. Princethorpe Connect is an exclusive social network for those in the Foundation community, giving you the chance to share your own news and stories, photographs, connect with old friends, send and receive individual or group messages with other alumni, sign up for Alumni and Development events, pay for tickets, make a donation, order merchandise through our online shop, and access exclusive content such as behind-the-scenes and archive photographs.
You may also like to visit our Foundation Archives website. As well as being able to search by individual school using the 'Browse Collections' section of the system, there is also an exciting 'Digital Materials' area where all the past newsletters and drama programmes that have been digitised are available to view.
To be informed of forthcoming past pupil events please do join Princethorpe Connect.