25 Feb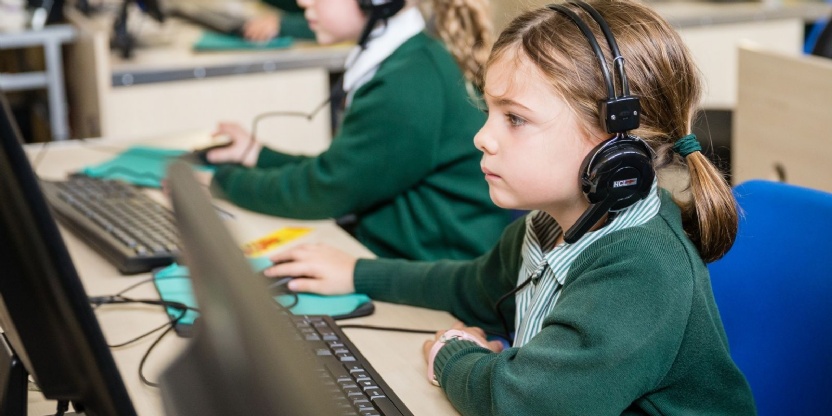 I really like the lessons here at Crescent School as I like learning and finding out about new stuff. Maths is always good fun as I enjoy adding, subtracting, timesing and dividing.
I think all of the teachers here are good, you have different teachers each year but you also have different teachers for different subjects.
I am in Year 3 now, and in Red House, and I have an older brother who is in Year 5.
I am really good at music. In Year 2 I was in Mini-Brass and I now play in Brass Group, Orchestra and I sing in the school choir. I also do Whacky Music, which is a club where we have fun making music with big boomwhackers and other instruments.
Being at school is good fun because you get to be with all your friends, when we have break we like to spend a lot of time talking.