04 Mar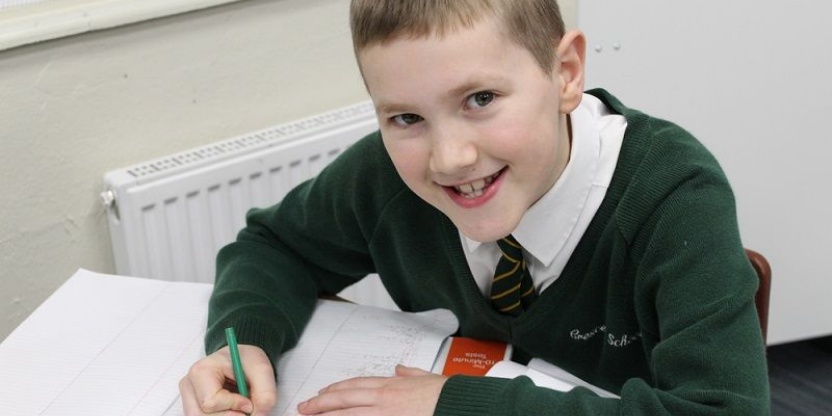 I started at Crescent in Year 4, my younger brother started in reception at the same time and my older sister is at Princethorpe College. When I first started my teacher was Mrs Monteith and she really helped me to progress in my English and Maths.
I am now in Year 5 and I love school. I like all the different subjects we are taught but I especially like Maths as I like solving hard questions and problems. It took a lot of hard work but I am now a Junior da Vinci student in Maths and I was part of the Crescent team that entered the Wrekin Year 5 Maths Challenge. I also enjoy Geography with Mr Thackway because we learn about the world and nature.
I play football, tag rugby, hockey and cricket and I am proud to have represented the school. I love lunchtime football club with Mr Phillips, as I like practising the skills and then playing a mini-match.
I really enjoy coming to Crescent school and if I were the Headteacher I wouldn't change anything.