Crescent Takes On ISA's Tricky Cross Country
08 Feb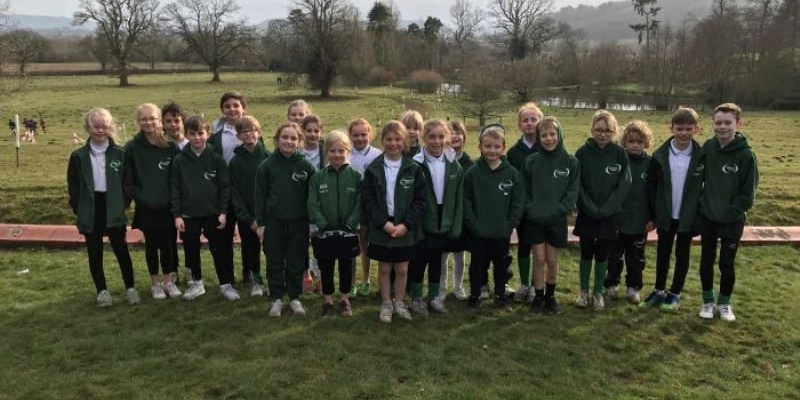 On Wednesday 6 February 23 students from Years 4, 5 and 6 travelled to Bedstone College, Shropshire to take part in the arduous ISA Midlands Cross Country competition. The course was tricky and challenging including undulating terrain with hills, streams, woodland and plenty of slippery conditions.
On arrival the team walked the course to familiarise themselves with the conditions and the route. The U9 Girls and Boys had a 1500m course and the U11s took on an 1800m course that crossed two streams.
The ISA Midlands Cross Country is always popular and well attended so over 100 pupils were running in each race. The event was also a qualification event for the National Cross Country Finals with the first ten from each race selected to represent the Midlands at the Nationals that will take place at the end of March at Rugby School.
All Crescent's runners raced exceptionally well, managing the tricky conditions fantastically and showing real grit and determination, however a special congratulations goes to Eve Ferguson who placed 5th in her race and has therefore been selected to represent the Midlands.
Head of Girls Games, Rachel McCollin, said, "All of Crescent students represented the school fabulously fulfilling the School Promise, cheering each other on and supporting all of their team mates."