Crescent's Class VI Help To Clear Up The Churchyard
07 Jun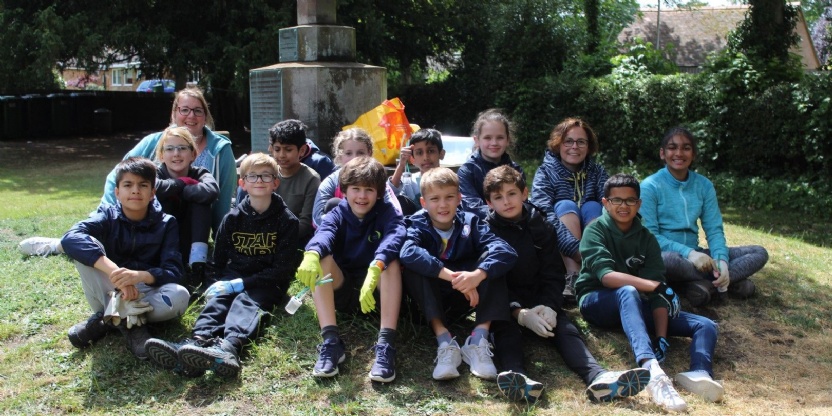 This week has been Community Week for Class VI. A week off timetable with lots of different activities that look beyond the school gates to help develop life skills that will support the children as they move on from the school.
As part of the week, 13 children visited St Mark's Church in Bilton for a spot of community volunteering. Accompanied by Mrs Webb and Mrs Nelson the children split into three groups. At the church they helped weed the flowerbeds and clear pinecones. They also constructed mini bug hotels, to support and encourage insect life within the churchyard and then took part in a lichen identification exercise.
It was a great to get outside and also to do some good. Well done everyone for working so hard.