2019 Leavers Return For Past Pupil Sports Challenge
30 Sep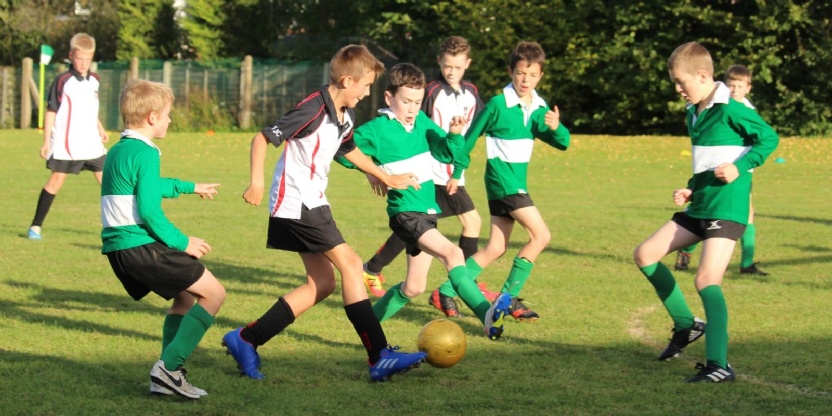 Crescent School gave a fantastic warm welcome to the Leavers of 2019, on Thursday 26 September, when they returned to their old primary school to take part in the annual Past Pupil Sports Matches.
It was lovely to see all their familiar faces and to welcome the new Year 7s and their parents back into school. After a quick catch up, coffee and cake, and despite a worrying downpour at 4.00pm, 15 minutes later the boys and girls were out in the sunshine, on the field and courts respectively, ready to face Crescent's teams.
The matches were great fun to watch, fast paced with plenty of shots at goal. Midway through the teams swapped over to ensure everyone had a chance to play.
Sport is such a huge part of life here at Crescent, and it was wonderful to see the camaraderie of all the pupils, the netball girls even included all the young spectators in their match huddle.
This year the results in the Football were 5-2 to past pupils and in the Netball the Year 7s also came out on top beating the Crescent Blue team 4-0 and just being held to a draw by the Green team 4-4. What matters most though is that great fun was had by all.