Crescent Runners Up At Vartan and Veit Tournament
15 Jan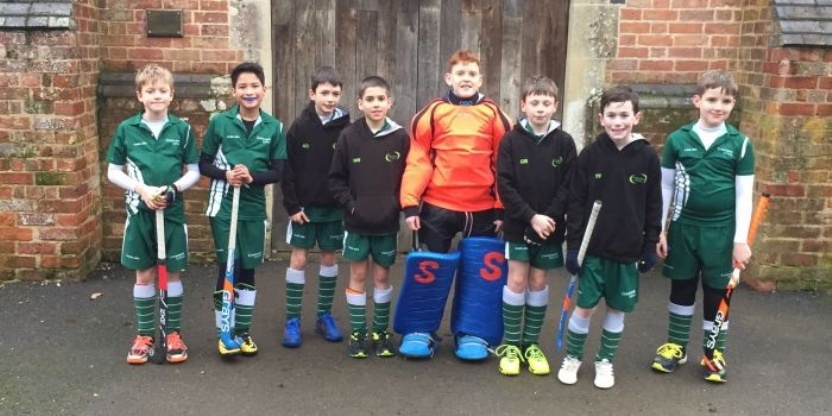 On Saturday 11 January Crescent took part in the Vartan and Veit U11 Hockey Tournament at Bilton Grange. The team played fantastic hockey with the players delivering the high standard of play that is regularly demonstrated in training.
Against Foremarke Hall, the boys started a little tentatively but kept the opposition well in hand and came away with a 0-0 draw. The team then played Radcliffe College and the Crescent were more dominant, kept the pressure on their opponents and won 4-0. Goal difference was going to be key in a three-team group and, with Foremarke Hall winning only 1-0 against Radcliffe, Crescent made the final triangular playoff.
Despite having lots of great chances in the match against Bilton Grange, the boys could not break through a stubborn goalkeeper. The hosts then broke clear and, following a goalmouth melee, scored what proved to be the winning goal.
In the last match, Crescent overcame Bromsgrove School to finish tournament runners-up overall.
Well played boys.