Exhibition of Young Local Artists'
23 Jan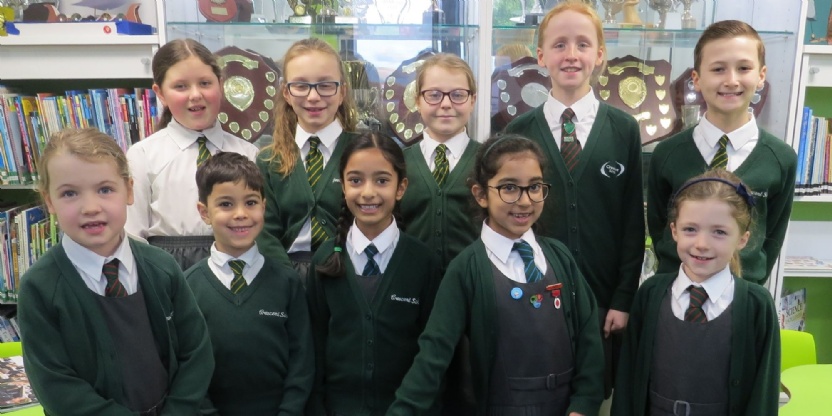 Crescent's young artists will take part in local exhibition.
The 'Exhibition of Young Local Artists', which is hosted by Warwick School, was established in 1985. Over the years the exhibition has grown and last year 28 schools took part.
The event brings local primary schools together to celebrate art and showcase young talent. The array and diversity of the pieces exhibited is phenomenal, from 'Abstract Portrait' to 'Quarters'; 'Felted Poppy Fields' to 'Skateboard Deck Designs'.
The following children have been selected to represent Crescent School in this year's exhibition.
For their pieces of Pop Art:
Chloe Wensley
Harriett Gray
Kyla-Mae Milestone
Sam Sheffield
Maryn Yates
For their Seurat inspired creations:
Bella Davies
Chloe Brosnan
Zahra Nadeem
For their Silhouette work:
Darius Ionescu
Leela Matharu
Very well done to all.