Fantastic New Film For The Crescent School
03 Feb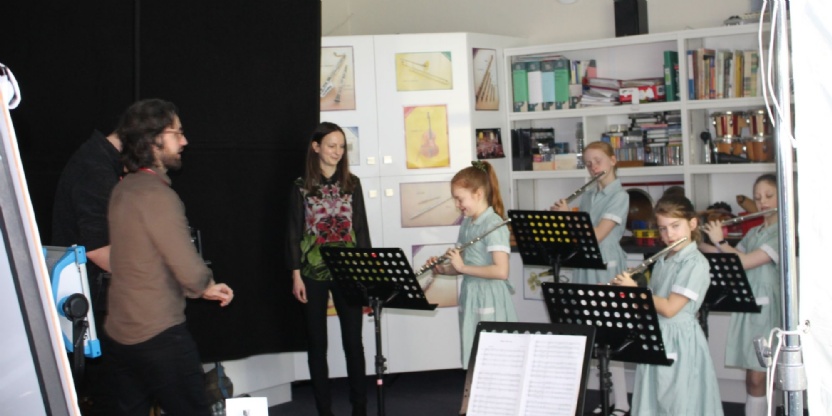 Award-winning Affixxius Films have been in school all week working with the children and staff to produce a brand-new promotional film.
Shot over four days the film crew of five have worked with classes across the school showcasing the facilities and opportunities on offer here at Crescent. From Reception to the Science Lab, the Sports Field to IT and the Dining Hall to Assembly, Affixxius have set up their lights, screens, microphones and cameras to capture exactly what makes Crescent such a special place to learn.
Our stars in the making took to their new roles like ducks to water, following direction naturally, with their best smiles on show and the crew were able to wrap up early today after finishing the filming ahead of schedule.
Assistant Head, Mrs Sarah Webb, commented, " We have had a great week with Affixius Films. The children have been responsive, following directions and all involved seemed to have enjoyed the experience. Sometimes there were several takes and the children were patient and sometimes other children showed potential to be directors as they came up with ideas for the film."
All the scenes they shot will now be taken back to their studios and edited. We can't wait to see the finished film and to share it with you all later this academic year.