Crescent's Parents Go Back To the Classroom
10 Feb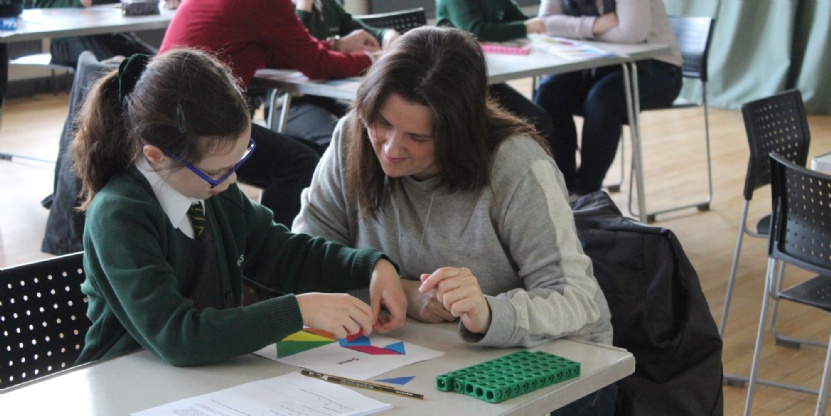 It was back to the classroom for Crescent School parents this week as they took part in a series of Maths for Parents workshops with their children.
The school opened its doors to the mums and dads so they could find out more about how Maths is taught in the school and the different ways in which they could support their child's learning.
Crescent School hosts parent workshops once a year, alternating between Maths and English. The workshops run across all school year groups and parents work with their child in a lesson.
Deputy Head, Bryony Forth, explains, "It is wonderful to see so many parents engage with the workshops. Approaches in education evolve and the methodologies we learned in our own schooldays have moved on. Understanding how we teach today allows a parent to support their child. Education is very much a partnership between parents and teachers."
In all the Year 1 to Year 6 Maths lessons, including Mrs Ellie Monteith's Year 4 Maths lesson parents got to grips with Concrete, Pictorial and Abstract methods of learning and with how these techniques support open learning investigation and higher order thinking skills. Parents enjoyed working with tangrams, using pictorial bar modelling and then translating these techniques to mathematical word problems and open ended number work.
Ms Bryony Forth, continued "It's great to be able to share what we are doing with parents. We want everyone to know how we teach and particularly how different children might learn so that we can work together to improve the overall outcomes."