Be Inspired By The Minnacle And The Pinnacle
28 Feb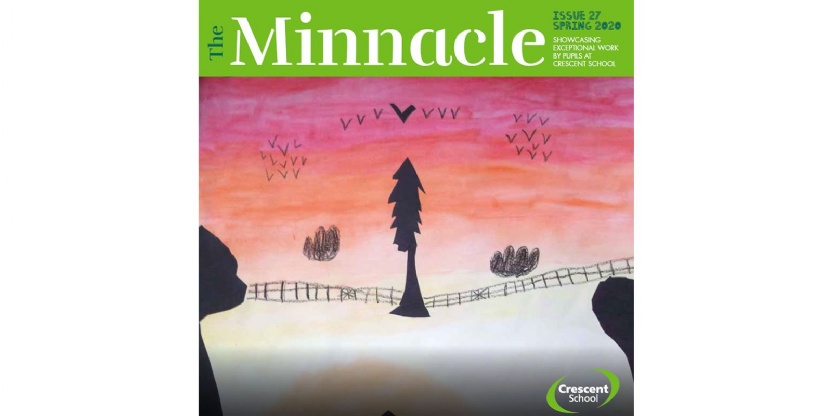 The latest edition of The Minnacle has just been published. It showcases pupils' excellent work.
Its sister publication, the Foundation's senior school magazine, The Pinnacle has just been published too.
You can view an electronic version of The Minnacle and The Pinnacle below.
Why not enjoy a few minutes browsing through the inspirational work our children do.