Crescent Donates Science Goggles To St Cross
01 Apr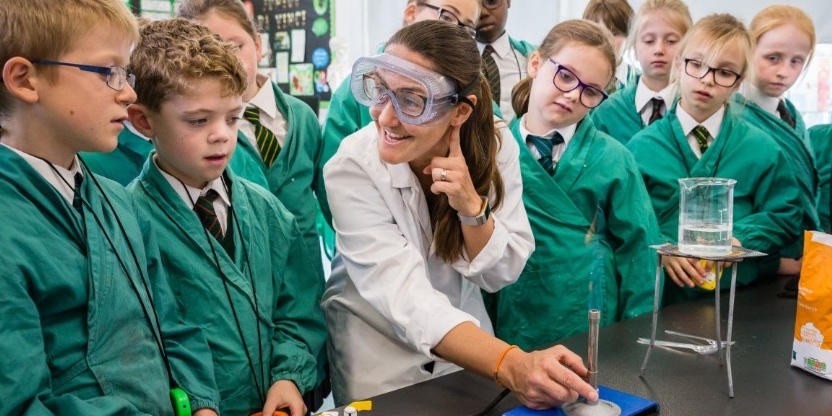 Crescent School was delighted to help out our local hospital by donating our school PPE.
Schools across England are being asked to donate science goggles and other apparatus to the NHS due to a shortage of personal protective equipment (PPE) for doctors and nurses dealing with the coronavirus outbreak. Despite a major effort by the Government to deliver extra supplies they are just not arriving quickly enough.
The Crescent School was contacted by our local Hospital of St Cross. Staff at the hospital were having to share PPE equipment and they asked if the school had any protective equipment to spare as school-quality PPE would be better than no PPE at all.
The Crescent was only too happy to help and donated 18 pairs of Science and DT goggles for the nurses at St Cross to use. Science teacher Jo Byrne explains, "The nurses have been sharing equipment so they really appreciated our donation, the lady who came and collected the googles was incredibly grateful and said they would make a huge difference."
Supporting each other is what really matters, and Crescent was delighted to help the NHS at this difficult time.