Crescent Celebrated And Commemorated VE Day
11 May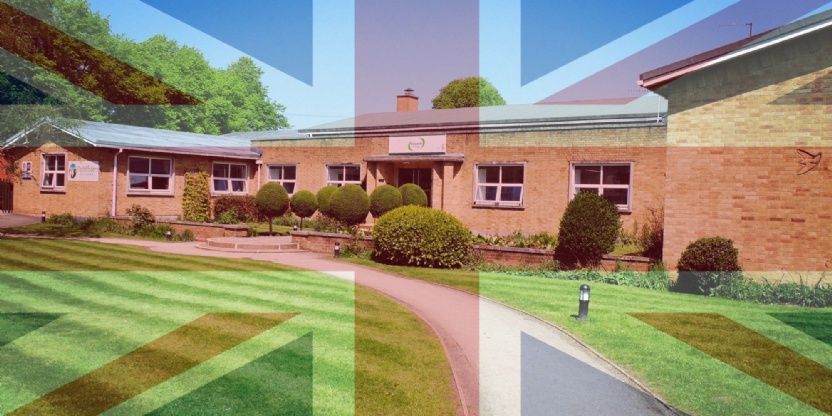 Last Friday 8 May marked the 75th anniversary of VE Day, the end of the Second World War in Europe. There were plenty of celebrations to mark this important anniversary, but the Crescent School wanted to commemorate the day in our own special way.
So, on Thursday 7 May, pupils spent the day off timetable, taking part in lessons for a themed VE History Day.
Headmaster, Joe Thackway kicked off proceedings with a VE Day Assembly. Mr Thackway talked to the children about the Second World War and VE Day and then he set them a writing challenge.
Throughout the day the children took part in a host of different themed activities they included delights such as: creating invitations to a VE party in 1945, designing, making and labelling in French a VE day picnic, designing and making flags and bunting, decoding and encoding Morse code and then undertaking a spot of code breaking, writing newspaper reports, making air raid shelters, putting together their own evacuee suitcases, performing wartime songs and dances, designing commemorative teacups and even creating war medals.
Across the school everyone participated enthusiastically, and it was wonderful to see all the photos of the super work the children produced. We are sure you all now know a lot more about the Second World War and VE Day.
This morning Mr Thackway announced the winners of his writing competition. He was very impressed by all the entries. Congratulations to Kian, Liana and Eve, you each win a copy of a wonderful, informative book, 'My Secret War Diary' by Marcia Williams.
In the Gallery there are examples of the children's super work.
We hope you all enjoyed our History Day and last weekend's commemorations, and alongside all in our country, we give thanks to all those who gave so much to secure the peace, freedom and prosperity our society enjoys today.