Crescent Pupils Are Reading Millionaires
22 May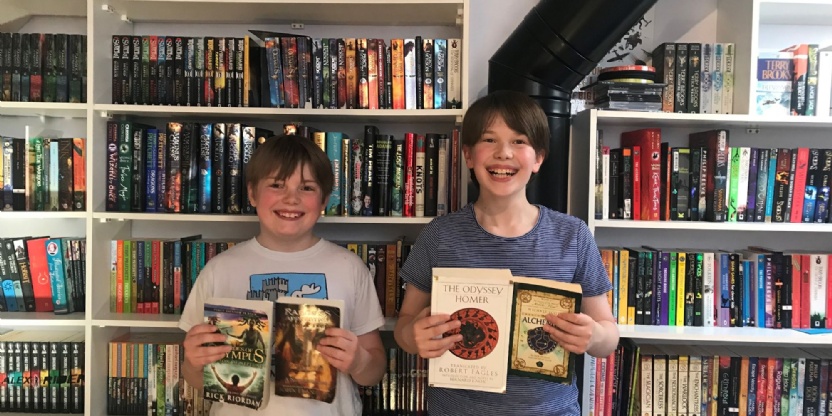 The Crescent's approach to literacy is supported by Renaissance's Accelerated Reader system. Children take a quiz after reading each book that tests their understanding. Its approach promotes reading for pleasure whilst ensuring the children read appropriately challenging books. It also totals up the books and words read.
Assistant Head, Sarah Webb, who leads on literacy at the Crescent School, explains, "We have a very positive reading culture here at Crescent, it is cool to read, many of our pupils in Year 6 have the reading age of a 16-year-old. There are just so many good books out there to read these days."
Last year, Year 6 pupil, Daniel Ovens Gibbs, read an impressive 6 million words and 65 books. This year 11-year-old Daniel has gone one step better. By the beginning of May, Daniel was at an amazing 7 million words from an astonishing 89 books and he just keeps ploughing on.
Determined not to be outdone Daniel's younger brother 9-year-old Drew is also getting in on the act. So far Year 4 pupil, Drew has clocked up 3 million words from 39 books.
Year 3, Ellie is a sensational reader too and at the tender age of 8-years-old she has just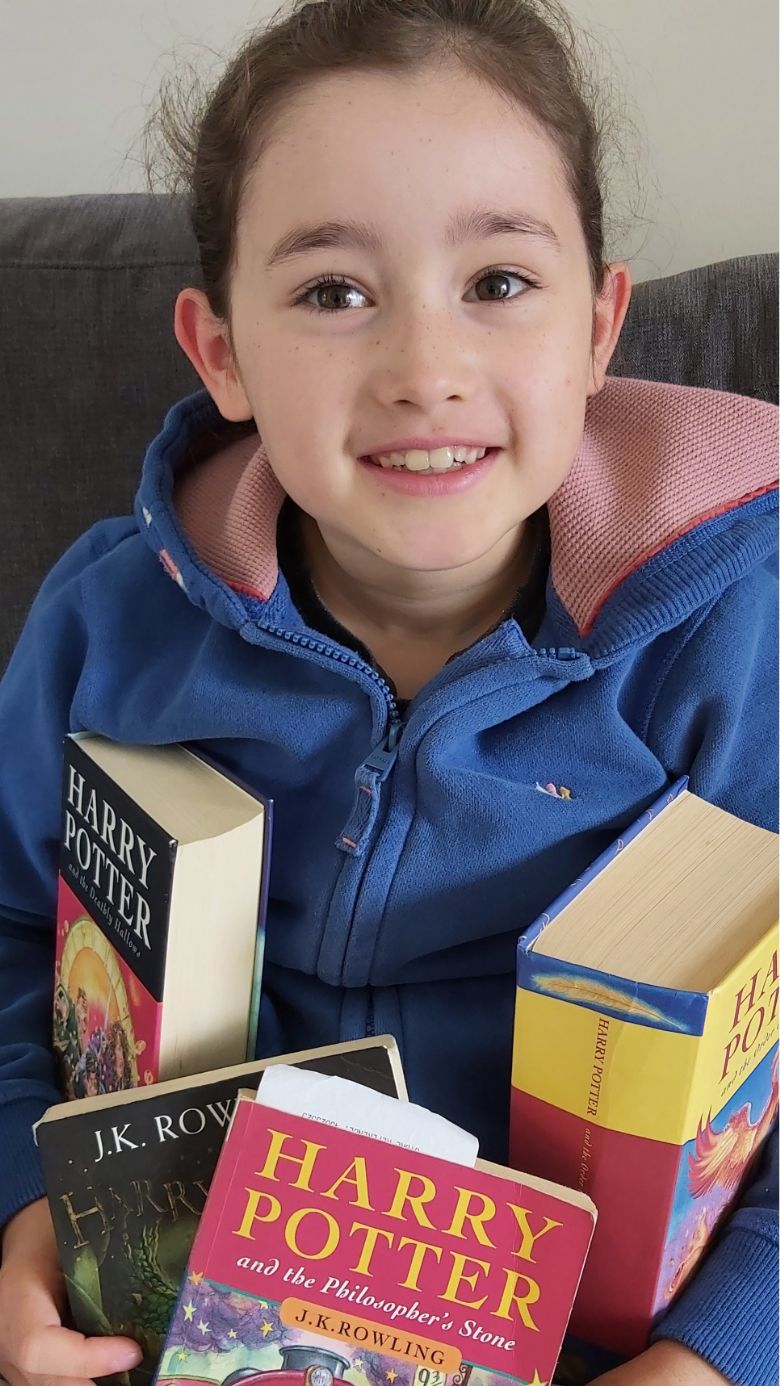 finished JK Rowling's Harry Potter series. In the last three months Ellie has devoured all of the wonderful wizarding stories, that can often be found on the reading lists for children in secondary school. Whizz-ard kid Ellie has read so many words during lockdown that she is now close to becoming a double millionaire.
Reading is so important for children, supporting the development of their language and literacy skills as well as enabling their imaginations and helping to enrich their lives.
Sarah, continues, "Pupils from Year 3 onwards take part in the reading challenge and can quiz daily on the computers before school. We find they respond really well to the competitive nature of the challenge. We like to get parents involved too and hold a week every term when parents can come in and quiz with their children. It is especially wonderful that the boys are so enthusiastic about their reading. Daniel is our top reader again this year and the first ever to reach seven million words."