Year 6 Presented With Leavers Hoodies
02 Jun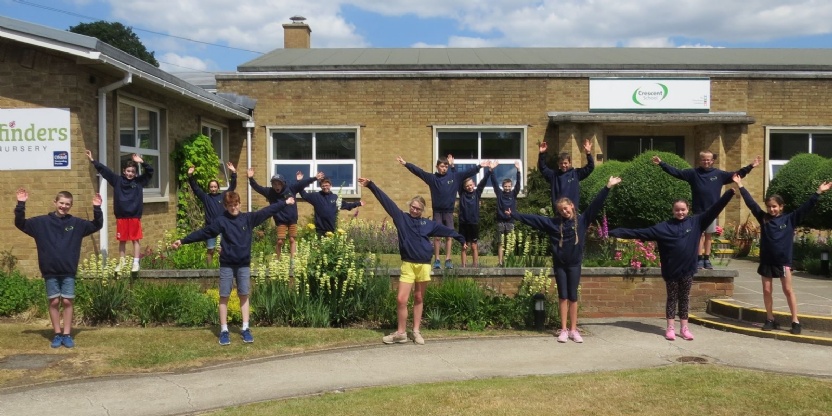 Year 6 were jumping for joy yesterday, not only were they back in school and able to be with their friends (socially distant of course) but they also received a very special present – their Leavers Hoodies.
They enthusiastically tried them on in the sunshine and they all looked very smart.
Now a tradition for many schools, we know that the hoodies will always be a tangible memory of their time at Crescent School and their fellow pupils. They provide a sense of belonging and of community and in the long distant future we hope they will prompt wonderful memories of their school days.
Huge thanks to the Friends of Crescent for this wonderful and generous gift.