The Latest Minnacle And Pinnacle Celebrate Lockdown Learning
22 Jun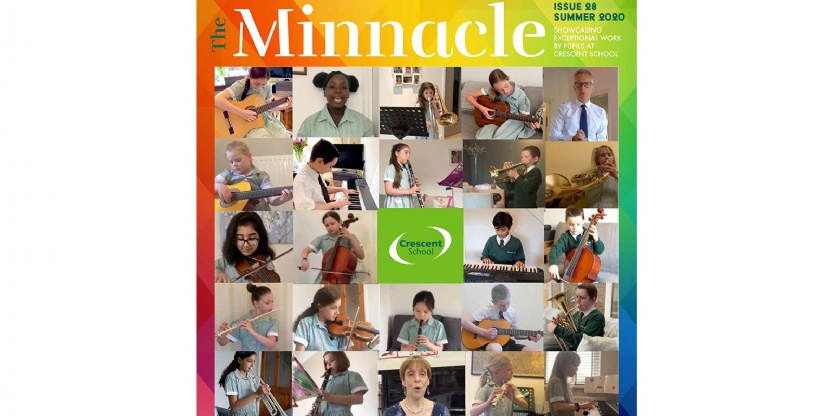 The latest edition of The Minnacle and The Pinnacle have just been published, showcasing pupils' exceptional work.
The special COVID-19 versions celebrate the wide variety of wonderful remote learning that, during the lockdown, pupils have participated in and produced.
The Minnacle focuses on the junior schools featuring both Crackley Hall School and the Crescent School. The Pinnacle celebrates the work of pupils at the Foundation's senior school Princethorpe College.
You can view an electronic version of The Pinnacle and The Minnacle below.
Why not enjoy a few minutes browsing through the inspirational work our children do.