Virtual Sports Day A Super Sporty Treat
03 Jul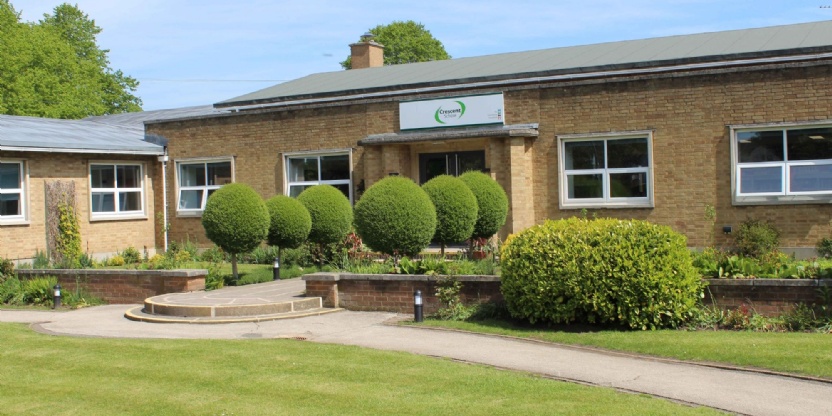 Sports Day is one of the highlights of the Crescent School year. The children always take it seriously but compete with good humour, encouraging each other to do their very best.
Not wanting to miss out on this important annual event, the Year 6 children put together a series of five activities for the children to take part in. Points were awarded for participation and for how well the children performed with the House earning the most points claiming the coveted House Sports Trophy.
There were lots of enthusiastic entries to the Virtual House Sports Day competition but after reviewing the entries, the results are as follows:
1st - St. David's: 513 points
2nd - St. George's: 492 points
3rd - St. Andrew's: 486 points
In terms of individual results, placings were as follows:
Pre-Prep - 1st Alex Thomas, 2nd Alex Grove, 3rd Shiv Patel and 4th Matthew Lee/Akaal Ra
Years 3 and 4 - 1st Aryan Satsangi/Rohan Somerset, 2nd Grace Crowfoot 3rd Liana Fairle and 4th Charlie Millward/Esme Barlow
Years 5 and 6 - 1st Sam Sheffield (full marks!), 2nd George Bell, 3rd Keshav Gupta/Sienna Moran and 4th Issy Thompson

Well done to everyone who took part.
Sports Day is always a popular event and it was good to see that our outstanding young athletes, have kept up the tradition and made this year's Virtual Sports Day another super sporty success.