Admissions Newsletter Just Published
22 Sep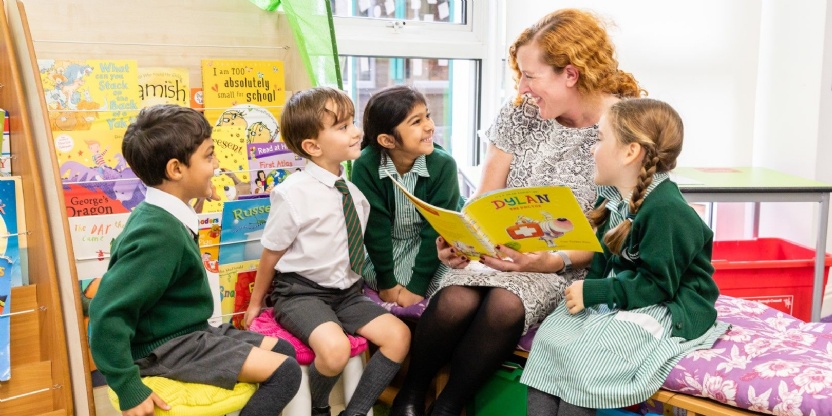 Packed full of information and news it gives prospective parents a feel for school life, details of forthcoming events and helpful advice about the admissions process, particularly for those who are looking at entry in September 2021.
It reminds prospective parents that Crescent's next Open Day takes place on Wednesday 7 October from 9.00am to 4.00pm and is by appointment only.
If you have any questions on admissions, please do contact the Registrar, Helen Morley, call 01788 523851 or email admissions@crescentschool.co.uk.