Advent Celebration Allows Crescent Community To Come Together
09 Dec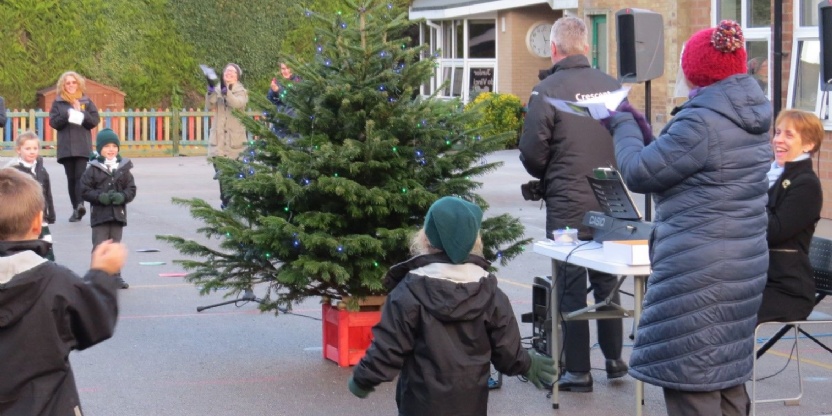 Pupils and staff gathered together on the playground on Tuesday 8 December to celebrate Advent.
The season of Advent is traditionally a time for reflection and for renewal of hope, as we countdown towards Christmas Day. In this difficult year, Crescent School's Advent service provided a precious opportunity for the school to come together safely and to look forward to the upcoming celebrations.
During the short service the lights on the Christmas tree were turned on much to the delight of all of the children.
It was cold out on the playground so after the service finished the children all enjoyed a hot chocolate to warm up their fingers and toes.