Aspiring Cricketer Amy Re-selected For Warwickshire ​​​​​​​
11 Jan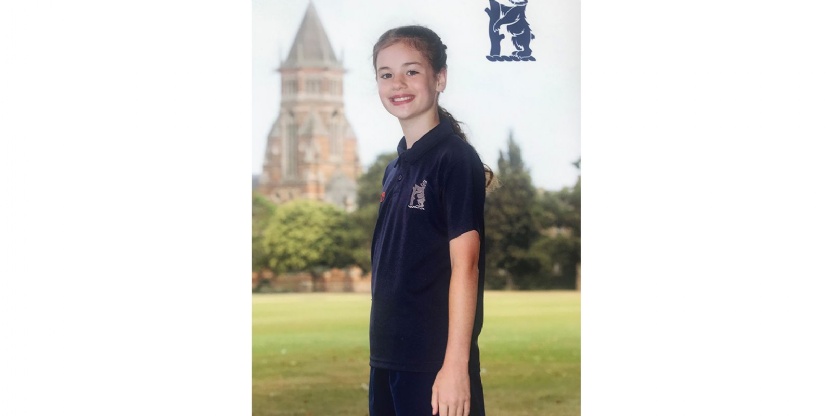 Aspiring young cricketer, and Crescent School Year 6 pupil, Amy Robinson is making great strides with her cricket.
After a successful winter training period last year, where the Warwickshire coaches put her through her paces. Amy was selected for the U11 summer squad to play matches and games for Warwickshire against other counties. After a slow start due to the restrictions, cricket finally resumed towards the end of July.
Amy had an exceptional summer run, batting and bowing to great effect, taking her first wickets and runs for the County. At the end of the summer, Amy was thrilled to be selected to play with the U13 Warwickshire Development Squad, and to then take the winning wicket in a bowl off during their very last game.
After trialling again in December, Amy has just found out that she has been re-selected for the Warwickshire winter training squad. Her training will start at Edgbaston Cricket Centre as soon as restrictions allow. In the meantime, Amy is working hard on her strength and conditioning, so she is ready for the season to begin.
Amy is following in the footsteps of one of her coaches, Bethan Ellis, who attended fellow Foundation senior school, Princethorpe College and who is currently studying at Loughborough University. Bethan has just signed a professional contract with Lightning Cricket, the East Midlands-based team in the new Women's Elite Domestic Cricket Structure. Whilst at Princethorpe she was the first girl to ever captain the boys' cricket team.
Its super to see Amy, and Bethan, enjoying such cricketing success!