Sophia's Super Panto Poster
11 Jan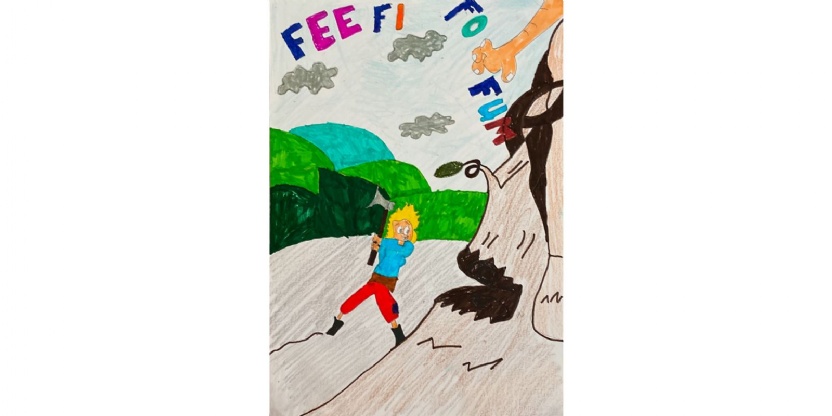 Huge congratulations to Year 2 pupil, Sophia, who has been chosen as runner up in the age '6 years and under' category of Panto Online's Pantomime Poster Competition.
The competition challenged children to design a special 'Jack and the Beanstalk' poster for Panto Online and ran alongside their virtual production of the classic panto tale.
Sophia's design was selected from over 400 entries into the competition so she should be especially proud of her success.
It is not the first time Sophia has had artistic recognition as her entry into the ISA Arts ABC Handprints competition took third place earlier this year.
Her poster is pictured here and also features in the Panto Online Facebook gallery.
What an awesome artistic achievement Sophia!