Pathfinders Nursery On Crescent School Site To Close
09 Feb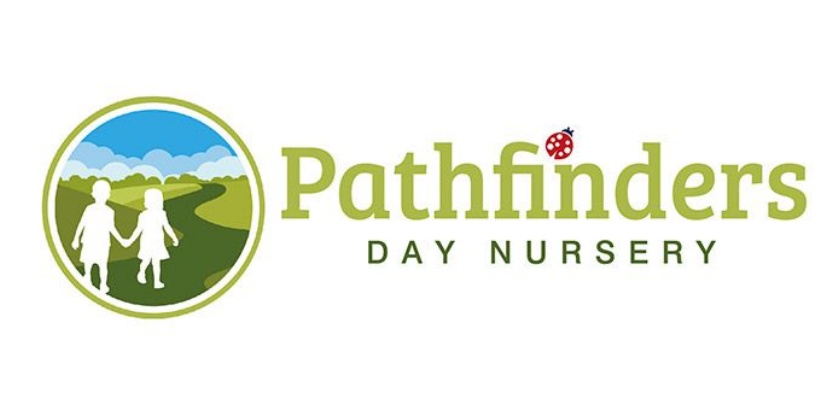 The owners of Pathfinders Day Nursery, which occupies a stand-alone building on the Crescent School site, have announced that they are closing the nursery with effect from Friday 2 April 2021.
The business has been under sustained pressure during the pandemic and owners, Steve and Alison Dyke, who have leased the site since 2015, have reluctantly concluded that they need to close the nursery and will wind it down over the next eight weeks.
In the light of the fact that the Dykes have decided to terminate their lease on the nursery premises, the senior team and trustees of the Crescent School, have examined the options open to them and decided that the building currently occupied by Pathfinders would be best returned for use by the school, which has grown in pupil numbers since joining the Princethorpe Foundation in 2016.
Comments Joe Thackway, Headmaster, "We are saddened that the nursery has been so badly impacted by the challenges of the past year and understand the difficulties the closure will cause families and the nursery staff. We have excellent relationships with many outstanding local nurseries and will do whatever we can to assist families with finding alternative nursery provision."
"By accepting the building back, we will have the opportunity to develop our campus further, particularly in terms of accommodation for Music, the Performing Arts and our Before and After School Wrap-Around Care."
The building will be handed back to the Foundation at the end of June which will allow the school time to prepare properly for the start of the new academic year in September. An online meeting for the Crescent community to expand on this announcement and outline plans for the building will take place from 7.00pm on Thursday 11 February.