Crescent's Children Are Super Fundraisers For Hope4
12 Feb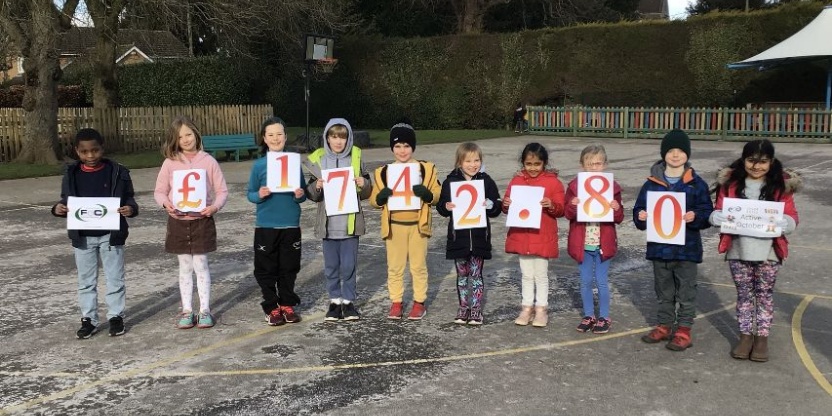 This year the Crescent School community has worked hard to support the Rugby charity Hope4.
Over the last few months, the children have held fundraising events, non-uniform days, organised food bank collections, provided Christmas cards and gifts for Hope4 clients and also taken part in a sponsored fundraising challenge called Active October coordinated by the Friends of Crescent.
After all that super fundraising the Friends of Crescent were delighted to announce that together the children had managed to raise an astonishing £1742.80. A huge thank to all who have supported their activities.
Hope4 have been focusing on 'Keeping Warm In Winter' and have confirmed that they have earmarked our donation to keep the Hope4 Centre warm for their clients over the whole of next winter.
This week, the children in Key School have had to wrap up warm in the freezing cold wintery weather, especially when they posed in the playground for our grand total photo so they all appreciate just how beneficial our donation will be.