Crescent Celebrates World Book Day
08 Mar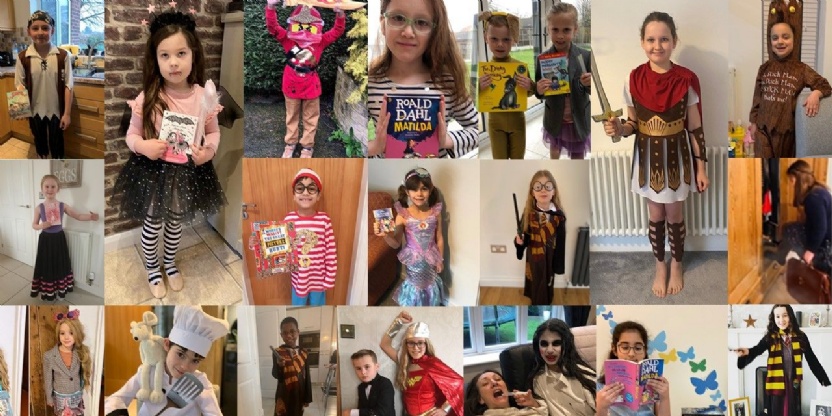 We love reading at the Crescent School and World Book Day is always a great way for us to celebrate books.
This week some classes have embraced World Book Day by incorporating the exploration of books into their English lessons working on key learning objectives that enable the children to recommend books, learn from authors and illustrators, discuss books and evaluate books in various ways.
Then on Thursday 4 March, World Book Day, the children and teachers continued the tradition of dressing up as a character from a book, even though they were at home - it was a wonderful sight to behold in all our Teams lessons.
A huge well done to all the children on their amazing costumes. You can see lots of more photos in the gallery in the school newsletetr the Courier here.