Reception And Pre-Prep Enjoy A Super Sports Day
25 Jun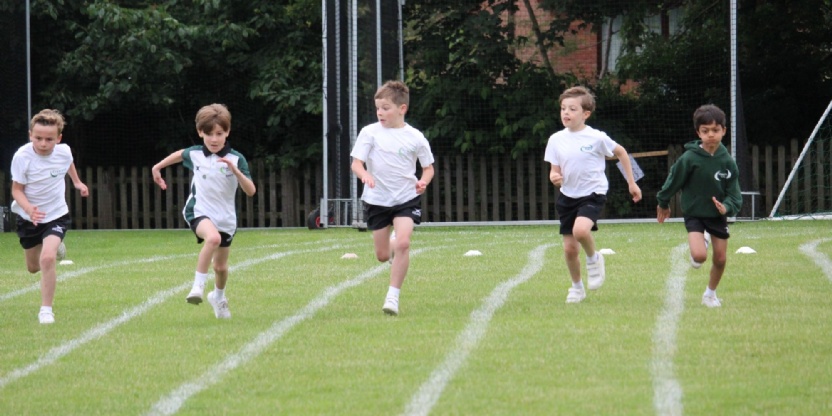 Despite the forecast for rain we managed to hold our Reception and Pre-Prep Sports Day on Friday 25 June. The children enjoyed a super sporty session out on the school field sprinting, jumping and throwing their way through all the fun.
Their challenges included running races, egg and spoon, jumping and throwing and of course the relay race. Each event enabled them to compete to earn points for their house and everyone tried their hardest to do their very best.
Everyone looked smart in their sports kit and with happy smiles they enthusiastically launched themselves into each activity. You could see they clearly all had a super time.
We were pleased to welcome parents to watch, with one family member per child, sitting social distanced outside on the field to watch.
A huge well done to everyone who took part and thank you to all the Reception, KS1 and Sports staff, who organised the event for everyone.