Crescent Pupils Enjoyed A Lesson In Democracy
01 Jul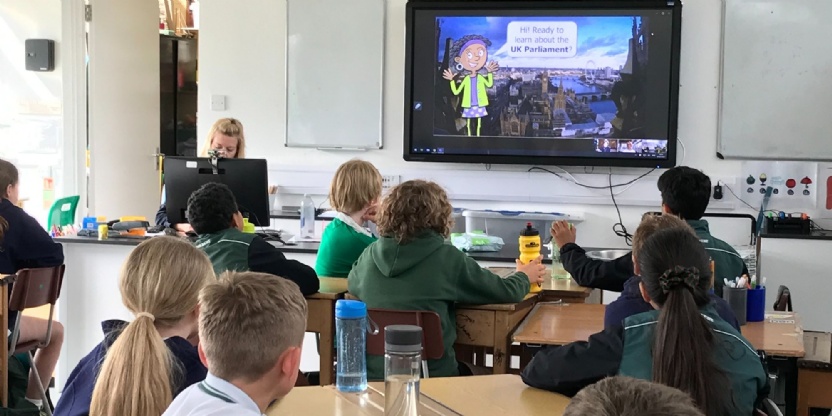 As part of their Community Week, Crescent School's Year 6 took part in a UK Parliament webinar.
The outreach session, facilitated by Rachel and Mirriam, who work in the Houses of Parliament's education department, took the children on a tour of the two houses before explaining how 'Bills' are introduced and debated in the House of Commons and House of Lords.
Rachel and Mirriam also explained how MPs are elected to the House of Commons and Life Peers chosen for the House of Lords. They taught the children the difference between the Government and Parliament and all about the expert scrutineering undertaken by the Lords.
The children then had the opportunity to suggest what they would like to be considered for new laws. Our young people took the request very seriously and had plenty of ideas, from fossil fuels to smoking, the homeless and animal abuse they had many constructive suggestions that impressed the Parliament Education team.
It was a very informative and interesting session, that the children all agreed they had really enjoyed.