Issue 30 Of The Pinnacle And The Minnacle Just Published
21 Jul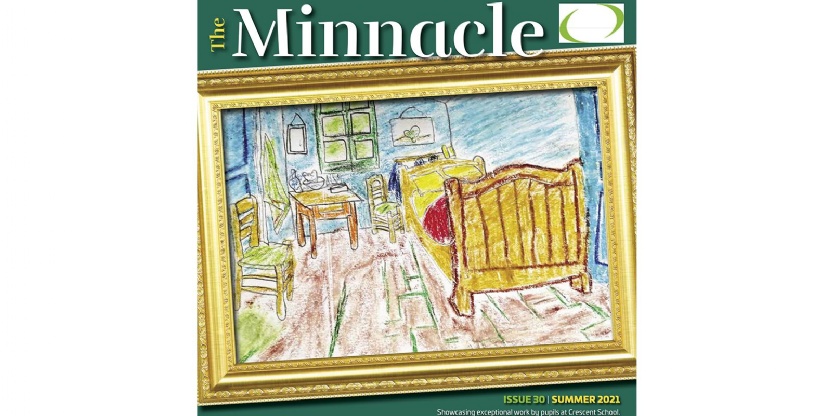 The latest issues of The Pinnacle and The Minnacle have just been published, showcasing yet more of the Foundation's pupils' excellent work. First published back in 2010, across the years the magazine has celebrated our pupils at their best.
The Pinnacle features work from our senior school, Princethorpe College, it includes success in Science, Maths and Computing Challenges, news of independent research project achievements as well as excellent examples of da Vinci work. There's also coverage of the wonderful GCSE and A-level Art, and innovative Product Design and Fashion projects which were featured in our Summer Art, Photography and Design Show in June.
The Minnacle features impressive work by Crescent pupils from Reception through to Year 6. It's wonderful to celebrate their talents and creativity, and we know you will enjoy and be inspired by their work too!