Year 6 Design Technology Boats
14 Feb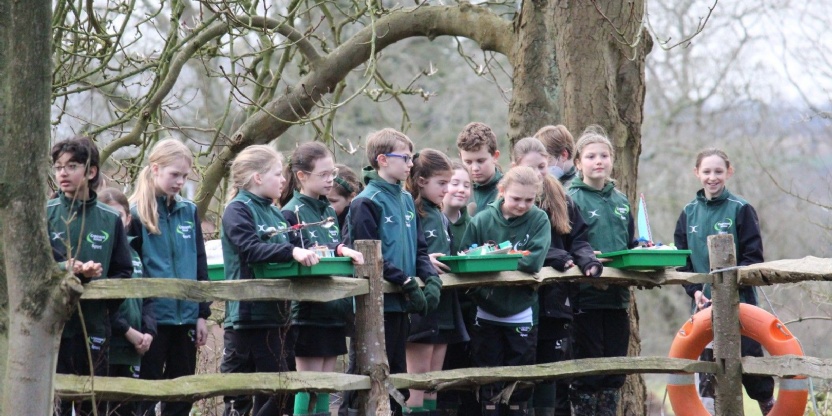 On Wednesday 9 February, Year 6 visited the lake at Princethorpe College to test the boats they had designed in their Design Technology lessons.
The children had been working hard on their projects for several weeks with Science and DT Teacher Mrs Johnson. They had been challenged to design and make a vessel to travel on water. It's been a super project, that has allowed them to investigate real problems from today's world.
With the expert help of Mr Knowles, the boats were all launched on the lake for a test run. There was great excitement as most of the boats travelled across the lake. There was only one which made a spectacular nose-dive down into the depths, but when later retrieved its motor was still in operation!
Working in groups, the pupils had created very unique designs, powered in different ways, including wind turbines, motors and solar panels. Two of the boats, the 'CRC' and 'Ebony Dragon' have been selected to be entered into this year's Independent Schools Association's STEAM Competition.
Mrs Johnson, commented, "I was extremely pleased with the skills, creativity and resilience shown throughout this DT project by Year 6."
We will all be keeping our fingers crossed, well done everyone and go team Crescent!