Crescent Enjoys Growth Mindset Day
11 Feb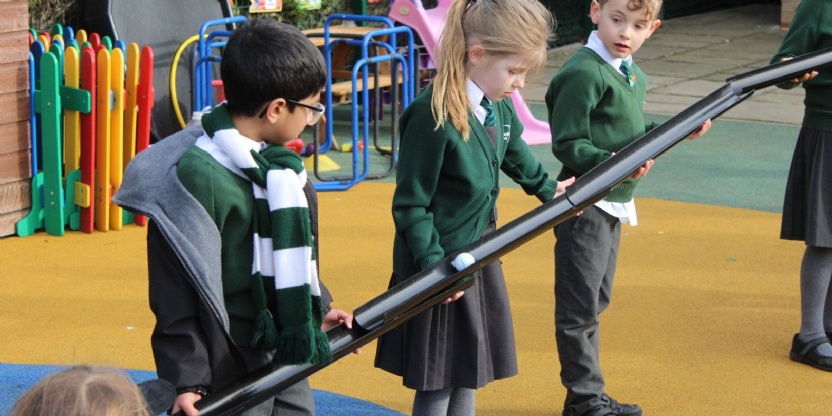 On Friday 11 February, pupils were off timetable enjoying a carousel of activities for 'Growth Mindset' day.
Pupils completed enrichment sessions to develop their skills in different ways, encouraging them to think, approach and participate creatively.
Hard work, effort, and persistence are important, but for real success it is also important to have a growth mindset. A mindset that thrives on challenge, that sees mistakes as a springboard to learn, a mindset that allows the child to thrive.
Alongside all the activities in school, we were also lucky enough to have some professional life coaches and teamwork experts visiting during the week who delivered dynamic and thought-provoking workshops. Many thanks to Mrs Gill, Mrs Mercer and Mr Stapleton.
The children all had a great day nurturing their growth mindset, it was a fitting way to finish Children's Mental Health Week.