Year 5 Have A Fabulous Residential
09 May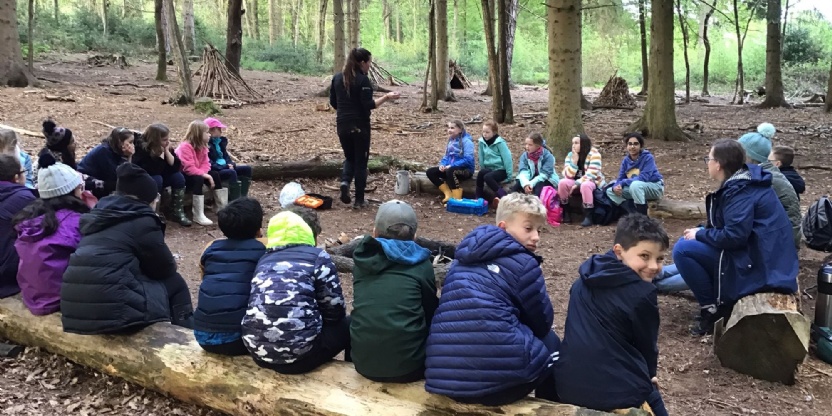 Year 5 had a fabulous residential at the Frank Chapman Outdoor Education Centre in Worcestershire. Set in a beautiful ancient oak forest, it was a stunning setting for pupils to explore and learn outdoors.
The children took part in lots of different activities, including the high ropes, climbing wall, nightline, orienteering, abseiling, archery, campfires, shelter building and scavenger hunts. Rising to the challenges presented, all while making new friendships and cementing old ones. Working together Year 5 impressed the Centre staff who commented on how good they were at supporting each other.
It was a fantastic few days away and a great find of a new place for future Crescent children to visit.
We hope you all enjoyed your adventures Year 5!