Pupil Wellbeing Champions Appointed
17 Jun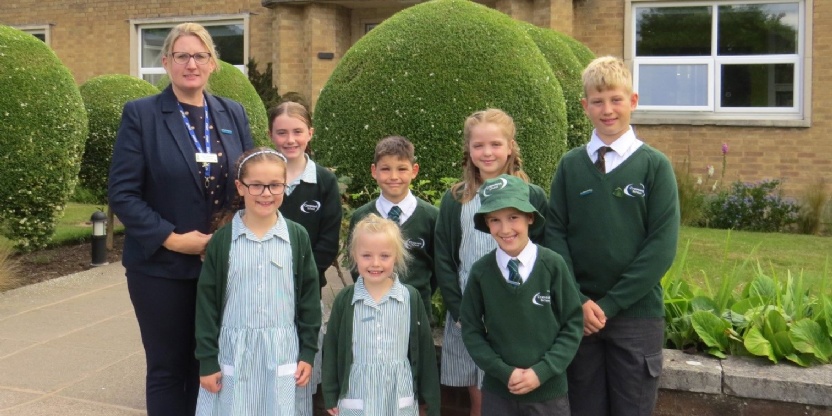 Crescent School is delighted announce our new pupil 'Wellbeing Champions'. They are Eve, Uma, Isabella, Barnaby, Maisie, Sam, Charlie and Esme.
Our champions have volunteered to take on responsibility for supporting the mental health and wellbeing of their friends and were appointed by a class vote. They will take on their new roles from September.
The Wellbeing Champions will promote mindfulness throughout the school and encourage their friends to maintain a growth mindset. They will help raise awareness of our mental health needs and be happy to lend a helping hand wherever it is needed.
Crescent School works hard to be a mentally healthy school both by promoting positive mental health and addressing mental ill health. By introducing Wellbeing Champions, we will be putting peer-to-peer support at the heart of the school's approach. Such pupil advocates will help us address the needs they identify in an effective way throughout the school.
We know our Wellbeing Champions will spread joy, lift peoples' spirits and be there for anyone in their time of need.
Well done to them all for volunteering to take on this important role.