Macbeth Was Magnificent
24 Jun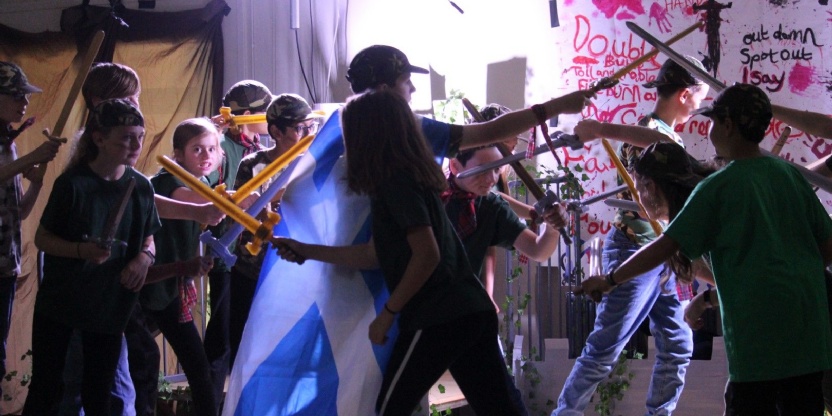 Crescent's Year 6 were simply magnificent when they performed Shakespeare's tragedy, the Scottish play, Macbeth.
In their final end-of-school production they superbly portrayed the dark story of treachery and corruption. Their rendition which included a modern twist just wowed their parents and teachers.
On the big night pupils were nervous but excited to perform having really enjoyed their dress rehearsal in front of the school earlier in the week.
The children had worked incredibly hard with Drama teacher, Kim Thompson, and Director of Music, Julie Barnes, to prepare the special performance and the talented cast rose admirably to the challenge.
It was clear the audience really enjoyed the show, their thunderous applause a testament to yet another super example of the school's broad provision for the arts.
Headmaster, Joe Thackway said, "Huge congratulations to all the cast for learning their lines so well and delivering them with meaning, expression and great timing, what a multi-talented group of young people they all are."
Many thanks to all the staff and parents who helped with the production and to our wonderful Year 5 Chorus who accompanied the show.