Olive's Street Food Was A Tasty Treat
07 Oct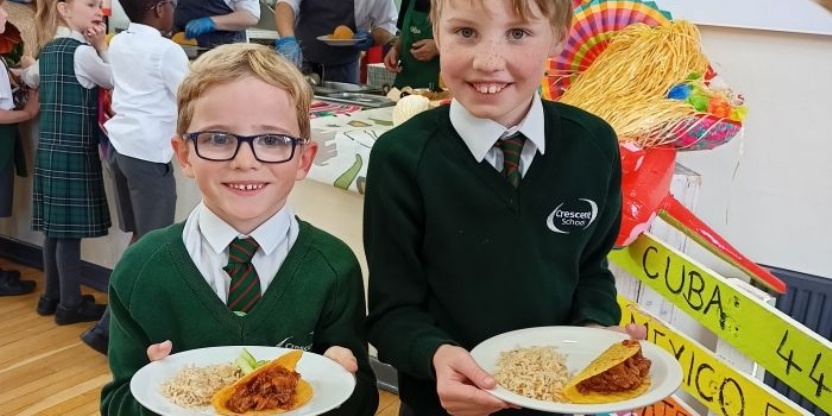 We were all very excited about Olive Catering's 'Street Kerb' tasting event today and the children couldn't wait either. The Latin American menu had our mouths watering and it certainly lived up to our expectations.
Parents had the chance to enjoy the flavours at Open Corridors too! When did school dinners get so exciting?
Many thanks to Olive Catering for organising the Street Food taster today - we can't wait to see what you come up with next!